ARTICLE
Welding solutions on show
28 September 2017
Robotics and Automation 2017 at MK Arena, Milton Keynes (11-12 October) will provide global technology leader, Fronius, the opportunity to showcase products from two of its business units.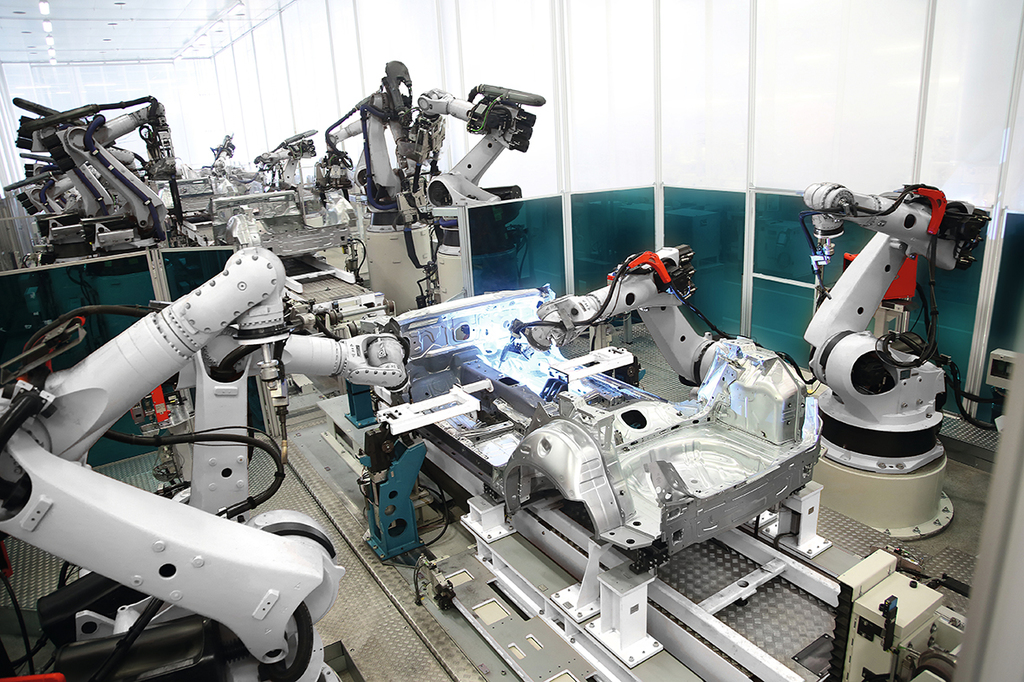 The welding technology specialists and battery charging experts will be showing their capabilities within the fields of welding automation and robotic welding as well as the domain of battery charging solutions for traction batteries.
Fronius Automation experts will be on hand to talk about the extensive portfolio of products that range from welding carriages to cladding cells and orbital welding systems to complete turnkey solutions.
Fronius has also developed a mechanised application for TIG welding, which aims to achieve a high level of efficiency without compromising on the quality of the weld seam: using ArcTig dramatically reduces the need for preparatory work and rework. What is more, the welding process delivers much higher welding speeds than conventional TIG welding.
OTHER ARTICLES IN THIS SECTION