ARTICLE
Marking & welding technology
07 October 2017
TLM Laser will use Advanced Engineering to showcase just a few examples from its comprehensive range of laser technologies.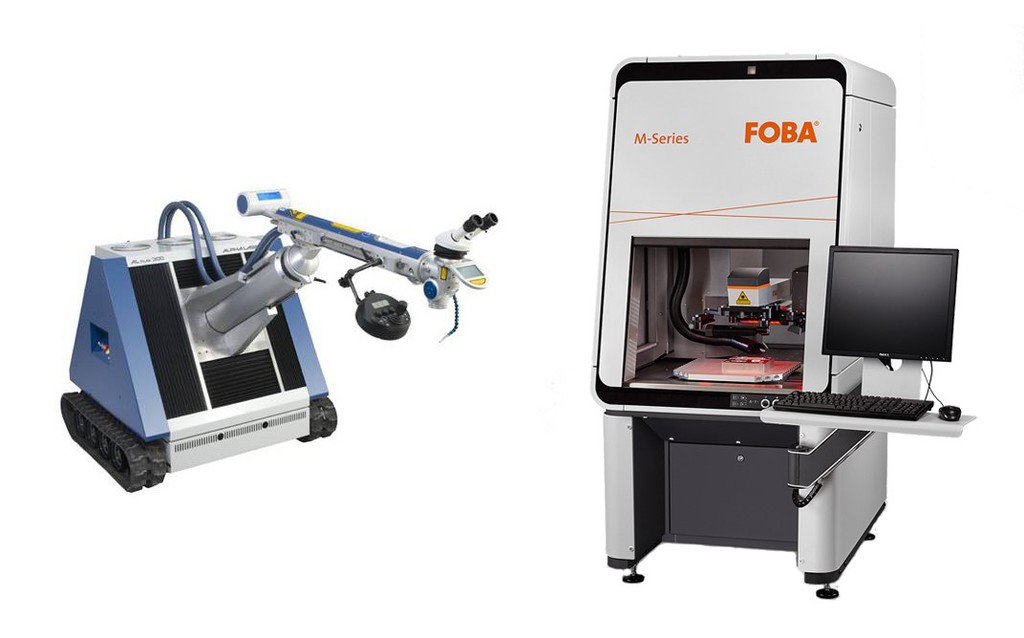 Visitors will be able to see one of the range of FOBA stand alone laser marking systems, designed for high-quality laser marking of small to medium sized components. These systems are ideally suited for laser processing parts from a wide range of industry segments.
Also on show will be the AL-Flak, a mobile laser welding system, particularly useful for laser welding large components, castings and mould tools etc. The system boasts a high average power of up to 300 watts, and its long axis range allows for seams of up to 500mm to be completed without interruption.
Stand K79
OTHER ARTICLES IN THIS SECTION