Home
>
Zero Down Time (ZDT) technology launches
ARTICLE
Zero Down Time (ZDT) technology launches
16 October 2017
Setting your sights on preventative maintenance and global networking? Look no further than FANUC.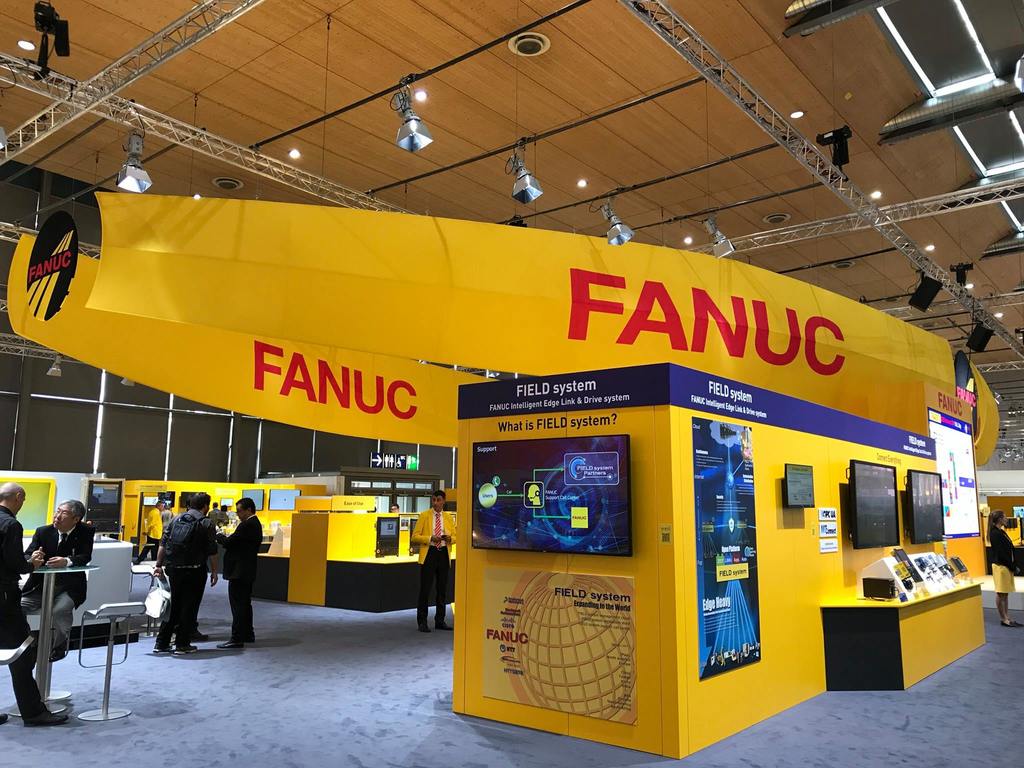 FANUC has officially launched its "Zero Down Time" (ZDT) technology, an Industry 4.0-ready solution that supports the creation of smart, automated factories by instantly alerting operators to any technical faults via a smart device. ZDT enables customers to operate robots with minimal interruption, while improving the cost-effectiveness of their processes. The technology is used widely in the automotive industry, monitoring more than 10,000 robots across 27 countries.
ZDT was revealed at this year's EMO in Hannover, alongside a range of connective, Industry 4.0 technologies, including the MT-Linki, which collects and monitors machine-tool data. FANUC also showcased its artificial intelligence capabilities with the launch of its Surface Flaw Inspection by Machine Learning Tool.
FANUC's sales and marketing manager, Andrew Armstrong, said: "With Industry 4.0 on the horizon, plant operators will need to engage in order to remain competitive. By choosing FANUC, customers can benefit from more than 60 years of experience in precision control, with automation, connectivity and smarter processes at the heart of what we do.
"These new technologies will offer customers an unprecedented level of insight into their plant operations, meaning zero-downtime and lights-out, unmanned production are finally within reach".
RELATED ARTICLES
No related articles listed
OTHER ARTICLES IN THIS SECTION