Maintenance management solution with SHE module
23 January 2018
Ultimo Software Solutions offers flexible, user-friendly EAM solutions that are helping more than 1500 customers worldwide.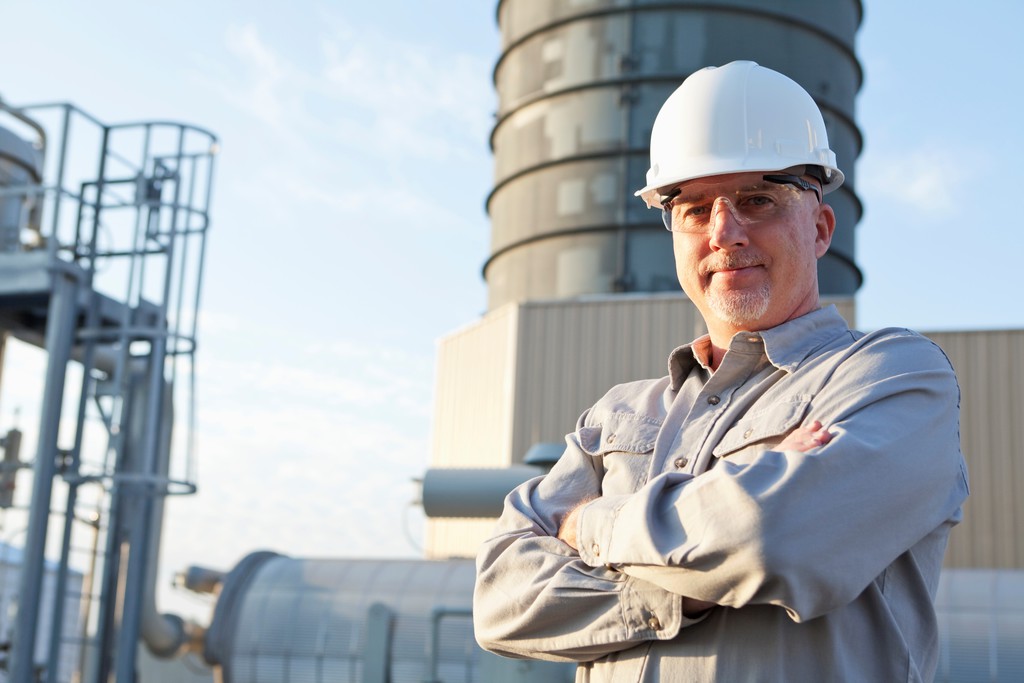 Ultimo Maintenance Management allows you to efficiently manage maintenance by providing structure, complete insight into your assets and increased efficiency. The company says that by adding the SHE module you ensure a safe working environment for employees and show you comply with important rules and legislation.
In addition, by using the Ultimo Go module you eliminate the need for paperwork and enable employees to capture information via mobile devices. This makes it easier to schedule maintenance (predictive, preventative and corrective) and the results are immediately visible via dashboards and reports. This results in reduced downtime, increased production, an extended asset lifespan and reduced costs.
More information at: www.ultimo.com. For a demonstration, please visit Ultimo Software Solutions at one of the fairs in the UK that it will be attending this year.
OTHER ARTICLES IN THIS SECTION