ARTICLE
New general manager
27 March 2018
Pulsar Instruments has appointed Simon Rehill as its new general manager following the departure of Sarah Brack, who had been MD for 12 years and who leaves Pulsar for a new role.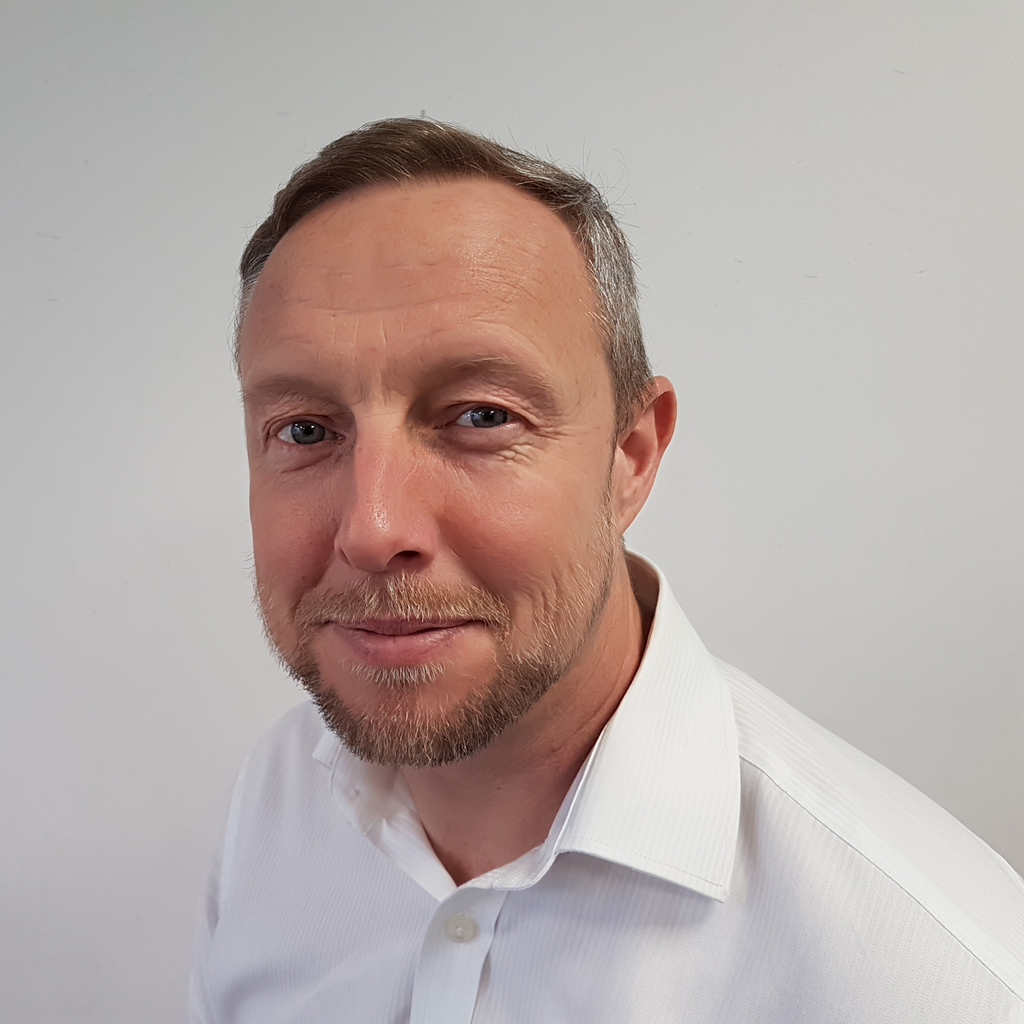 Rehill's key remit is to implement Pulsar Instrument's ambitious growth plans into the next decade.
He has over 20 years' experience in international sales and management environments, including as European sales manager for Micron Sprayers, and latterly as director of business development for Airinov. Rehill has recently completed the IOSH accredited courses in Noise Measurement and in Vibration.
Commenting on his appointment Simon said "Pulsar Instruments is sad to see Sarah Brack leave us, she has done an excellent job in growing Pulsar's influence in the sound level meter market. It's going to be a challenge to fill her shoes, but Pulsar's Board and I am confident they've picked the right person for the job, and I'm excited to take Pulsar to the next level in this challenging role"
OTHER ARTICLES IN THIS SECTION