ARTICLE
Expert Servicing Direct from the Manufacturer
24 April 2018
The servicing and maintenance of enclosure climate control units is an area that is often overlooked in manufacturing, according to Rittal. However, regular servicing has been shown to significantly reduce unit failures and thus prevent production downtime.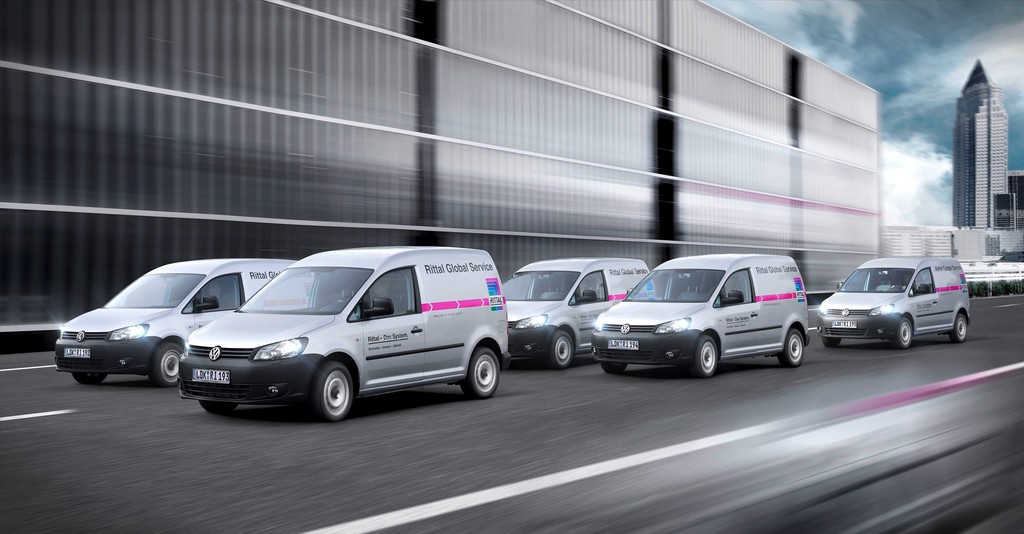 Regular maintenance of cooling units is important, especially for critical environmental conditions. Ambient air containing oil or dust can easily result in dirty filter mats; this results in reduced air throughput in the external circuit and decreased cooling output. If this causes a steep rise in temperature inside the enclosure then failure is simply a matter of time.
Rittal After Sales Service offers tailor-made, fast response, service packages, direct from the manufacturer, worldwide, and around the clock. If the servicing cannot be managed by the company's own employees, the company offers customised solutions with its After Sales Service packages.
"With Rittal After Sales Service, we are using central contacts, our own engineers and local presence to provide an expert service with short response times," says Karl Lycett, Rittal's product manager for Climate.
"Support is provided by our own service engineers and selected authorised regional service partners with a high level of expertise on Rittal products."
Customers can agree a one-off service or an individual service contract and the contract package can be tailored to meet any customer requirements, including: availability, response times, service intervals and spare parts stocking.
If, in spite of regular servicing, a fault does occur, those signed up to the Service will benefit from the short response times from Rittal's network of highly-trained service engineers across the UK and internationally, with over 1000 service engineers in 150 locations worldwide guarantee very fast service.
If required, a contract can be agreed to ensure a service engineer can be on-site within four hours – 24 hours a day, 365 days a year.
OTHER ARTICLES IN THIS SECTION