ARTICLE
Temperature control solution
19 July 2018
Schwank, a leader in the manufacture of gas fired infrared heating systems, has launched SchwankControl.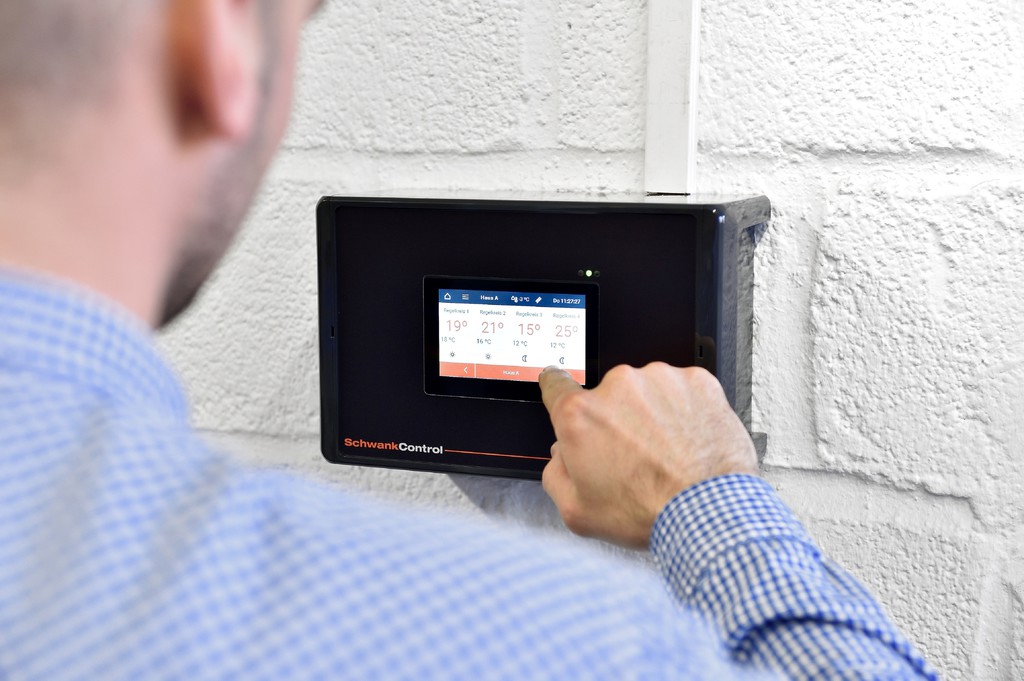 This new temperature control solution is said to provide an exceptional degree of flexibility and functionality for operators located either on or off industrial and commercial sites. It allows for comprehensive and effective analysis of all data affecting a heating system, presented in real time via a clear and intuitive user interface.
SchwankControl can be fully integrated into a BMS (Building Management System) and facilitates the creation of accurately defined temperature zones. Using this sophisticated temperature control technology, the heating system can be easily adjusted for energy efficiency and operational requirements. Changes in the working environment, such as drops in temperature due to open loading bay gates or variations in humidity levels are also dealt with immediately and effectively.
OTHER ARTICLES IN THIS SECTION