ARTICLE
Named a market leader
05 April 2019
Schwank, supplier of HVAC solutions for industry and commerce, has been named a 'World Market Leader and Future Champion' for the third year running.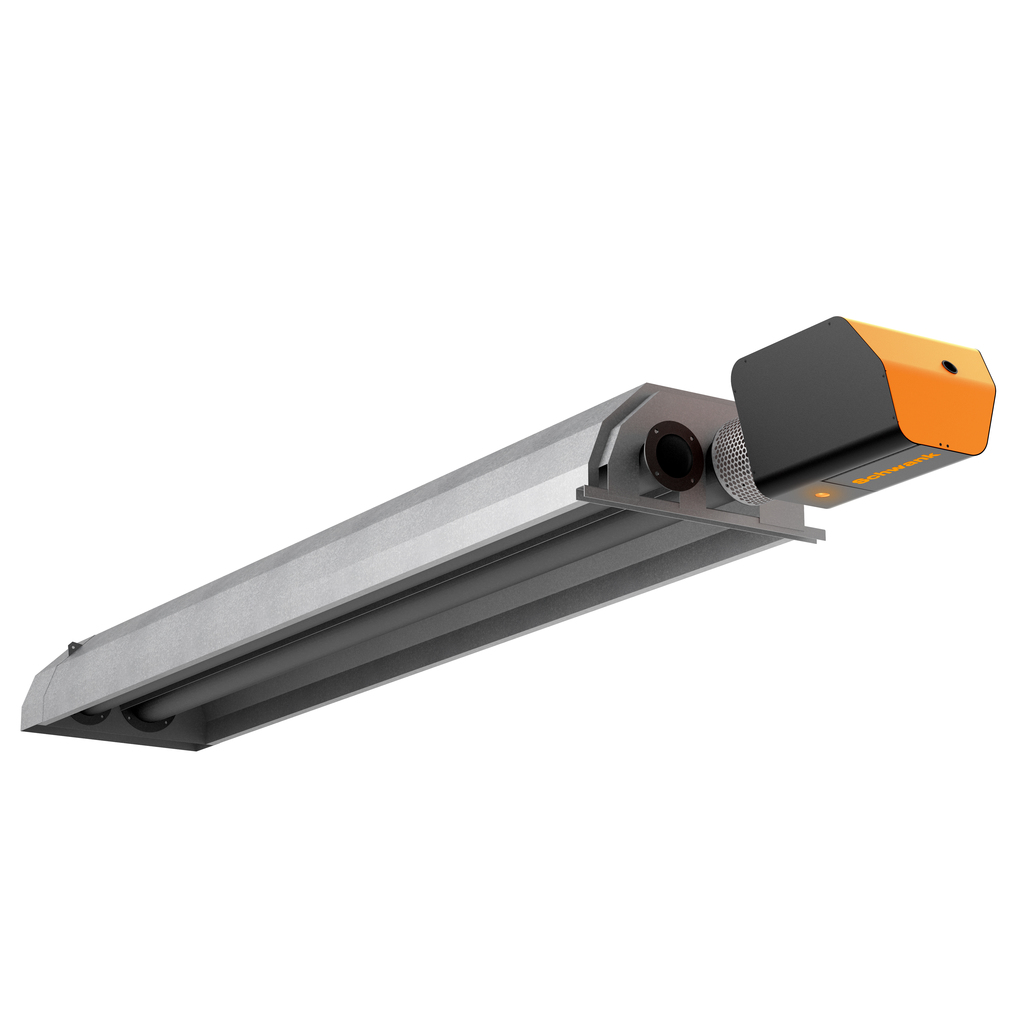 The prize was awarded by the magazine WirtschaftsWoche, in association with the University of St Gallen in Switzerland.
Schwank was one of 62 German medium-sized companies from a range of industry sectors to receive the 2019 award. The company is well known for its innovation and advanced engineering expertise in the manufacture of gas-fired infrared radiant heating systems. These qualities are ably demonstrated by one of Schwank's most recently launched products, the deltaSchwank tube heater.
This product is said to offer outstanding levels of energy efficiency, which means that operating costs are significantly lower. The all-important seasonal efficiency ratings across six deltaSchwank models range from 97.4% to 99%. These well exceed the Energy-related Products (ErP) Directive minimum compliance level of 74% and its benchmark level of 88%.
Schwank claims a 20% reduction in CO2 and 50% reduction in NOx emissions when deltaSchwank is compared with other tube heater products on the market. These emissions reduction capabilities mean that deltaSchwank can meet the environmental goals on CO2 and NOx emissions reduction as calculated by BREEAM (Building Research Establishment Environmental Assessment Method).
Steve Sherman, managing director of Schwank UK, comments: "Our three- year run of World Market Leader Awards recognises the continuing progress that Schwank has been making in providing the most advanced heating and cooling systems for industry and commerce.
"The deltaSchwank radiant tube heater is a particularly notable example of our manufacturing expertise being used to provide an extremely energy-efficient heating solution, offering major cost and environmental benefits to the end user."
OTHER ARTICLES IN THIS SECTION