ARTICLE
Plastic pallet wash machine
29 October 2018
Packaging Services Europe (PSE), a provider of wash, inspect and repair services for plastic pallets and crates, has installed a new plastic pallet wash machine at Newcastle West, County Limerick.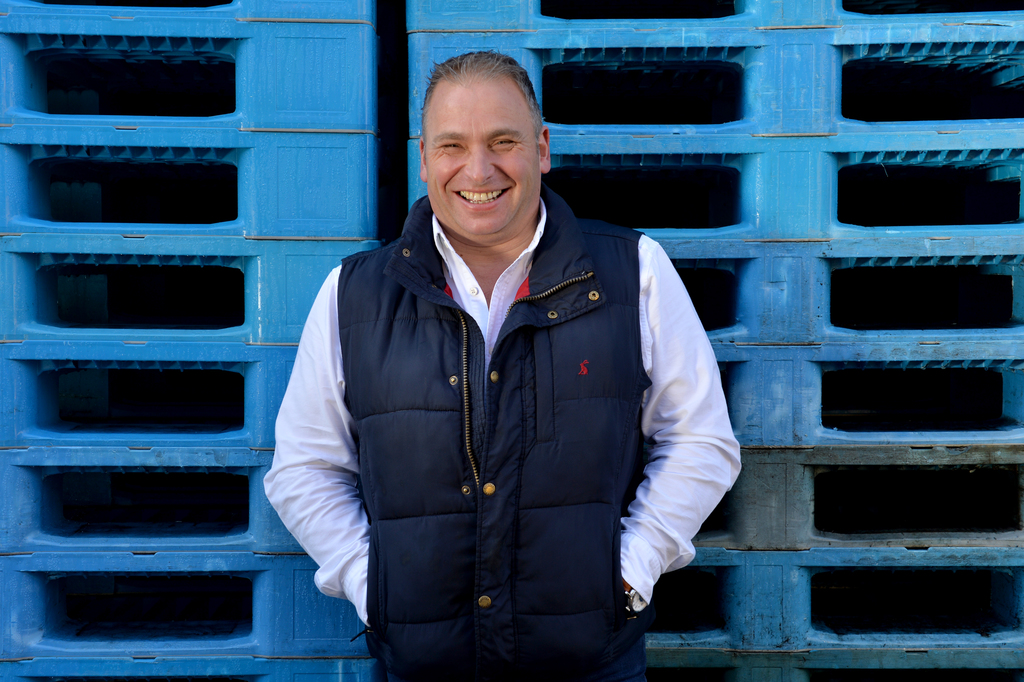 Representing an investment of more than a quarter of a million pounds, the installation of this wash capability will play an important role in furthering PSE's presence in Ireland. At full-use, the machine is capable of washing 2.5m pallets per year.
Strategically situated in the heart of Limerick, the location of the pallet wash facility is well placed to offer further support for industries in the region, such as beverages, food processing, and pharmaceuticals - all of which are potentially high volume users of plastic pallets and reusable packaging.
Andrew Parkinson, co-founder of PSE comments: "The new installation at Newcastle West is an important step for PSE in Ireland. The Irish market is thriving at the moment, so we're excited to be able to offer our innovative wash, inspect and repair service to an even wider pool of businesses."
The opening of the Limerick facility forms part of a wider expansion project for PSE. The business now has a network of facilities across the Ireland and the UK.
MORE FROM THIS COMPANY
No related articles listed
OTHER ARTICLES IN THIS SECTION