ARTICLE
What the papers say
13 March 2019
Grundfos has been working hard to create a portfolio of white papers to help engineers to better understand some particular pumping challenges.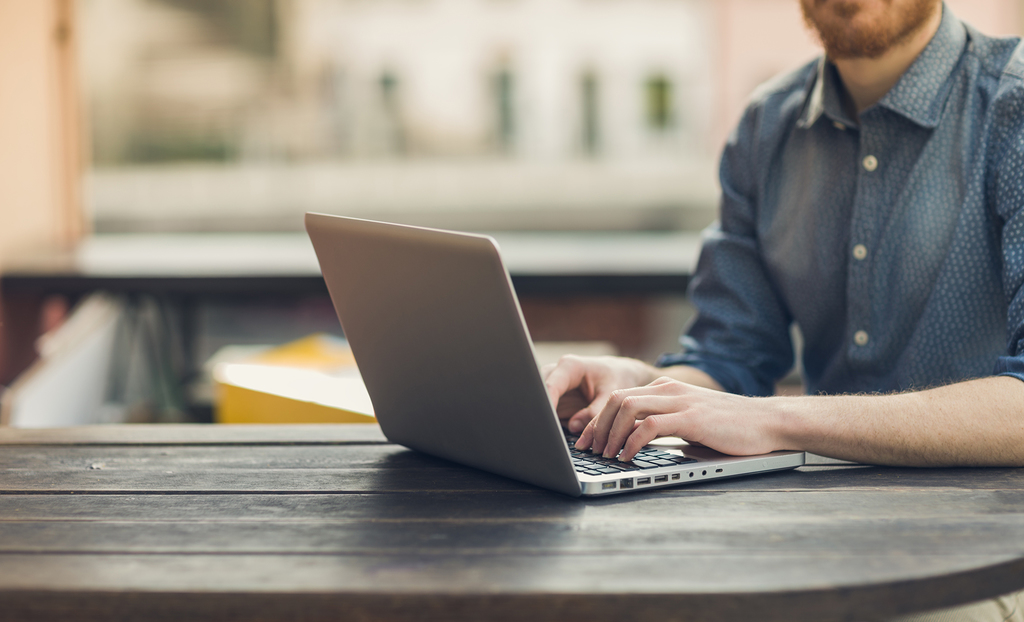 Designed to be used as a handy reference document, each paper has been carefully developed to get right to the heart of the chosen topic and to break it down so that it is easy to extract the information that will benefit the reader.
The range of themes on offer includes such diverse topics as: water supply in tall buildings, the digital impact on industry, proportional pressure control and refrigeration and cooling. All these – and many more – can be found at www.grundfos.co.uk. They are freely available once you have completed a simple registration.
OTHER ARTICLES IN THIS SECTION