ARTICLE
Versatile monitoring system
06 December 2016
Rotronic has launched an environmental temperature and humidity monitoring system (RMS) that checks, documents and visualises all the required measurements in one system and makes them available to the user in the form required.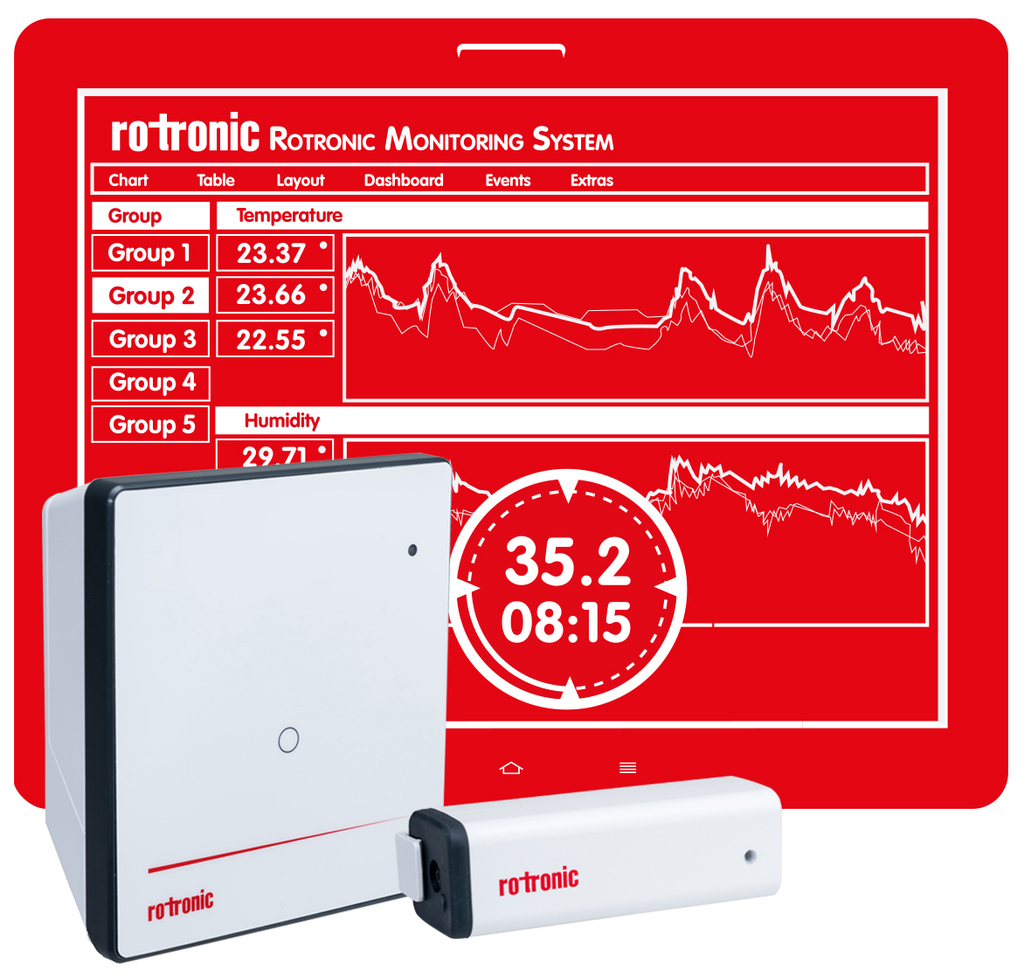 The data can be retrieved anywhere, at any time using a PC, MAC, tablet or smartphone.
The RMS software stores all recorded measurements, data and events securely for retrieval remotely with integration into third party systems if required. Alerts and warnings are generated when defined criteria are breached.
The RMS data loggers transmit data to the software via wireless or LAN communication. RMS is a modular system; components can be added easily to extend its functionality. All the requirements of FDA 21 CFR part 11 and GAMP are met making the precision monitoring system perfect for applications in data centres and elsewhere.
OTHER ARTICLES IN THIS SECTION