ARTICLE
Ancillary technology for green packaging
04 December 2018
Pregis has announced the launch of its new Easypack Coiler, a high volume, high-speed ancillary packaging solution that boosts on-demand packing times and enhances user experience.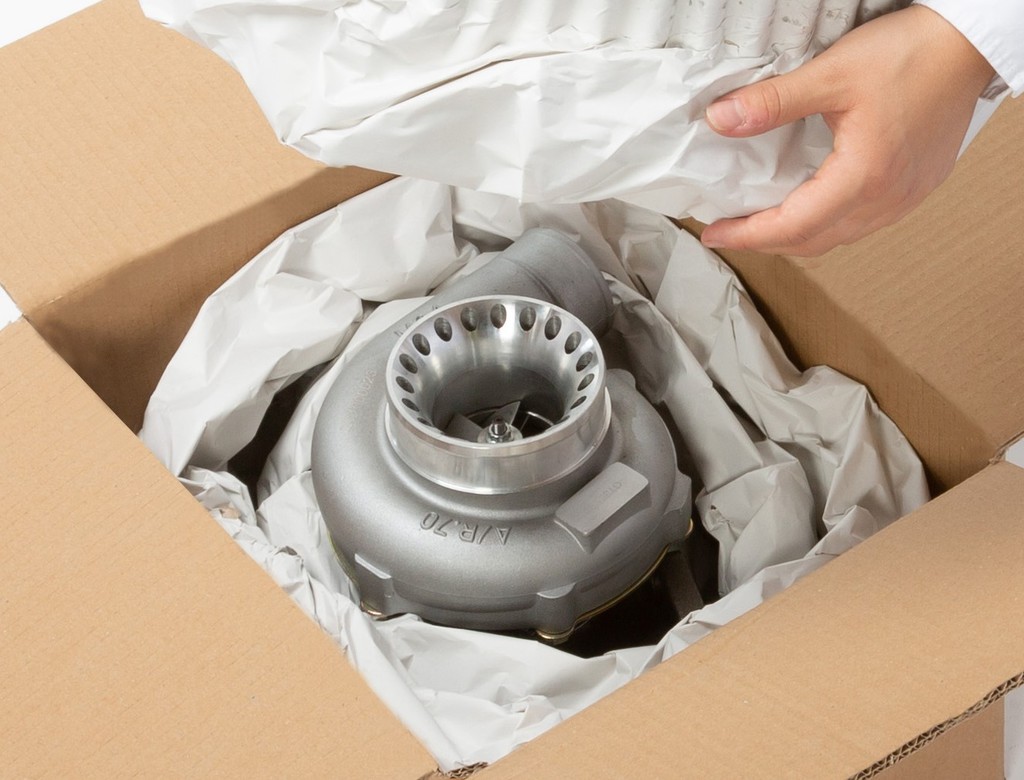 Designed to bolt-on directly on to their Packmaster Pro packaging technology, the new Coiler system automates the process of producing coils of robust, cushion packaging made from 100% recycled, 100% recyclable, 100% biodegradable paper.
Easypack's coil' is one of their trademark packaging mediums and is one the strongest and most flexible types of protective packing for securing goods in transit, and eliminating in-box migration. Coils can be used to cushion or mould firmly around products of any size, shape or weight in-the-box.
Used in conjunction with the Packmaster Pro, the new Coiler allows users to simply select the size and quantity of coils required and the system will automatically create them with minimal operator assistance, freeing up time and increasing productivity. Coil diameters range from 30cm to 70cm, with a depth of up to 20cm, with an output speed of 26m per minute.
The totally environmentally friendly coils can easily replace non-recyclable or non-biodegradable void fill such as messy loose-fill chips or chemical-based foam-in-place options.
OTHER ARTICLES IN THIS SECTION