ARTICLE
Compact & Bale appointed UK distributor for Strautmann
06 June 2013
Compact & Bale has been appointed UK distributor for German manufacturer Strautmann's automated baling machinery range and displayed an AutoLoadBaler at the recent Total Processing and Packaging Exhibition.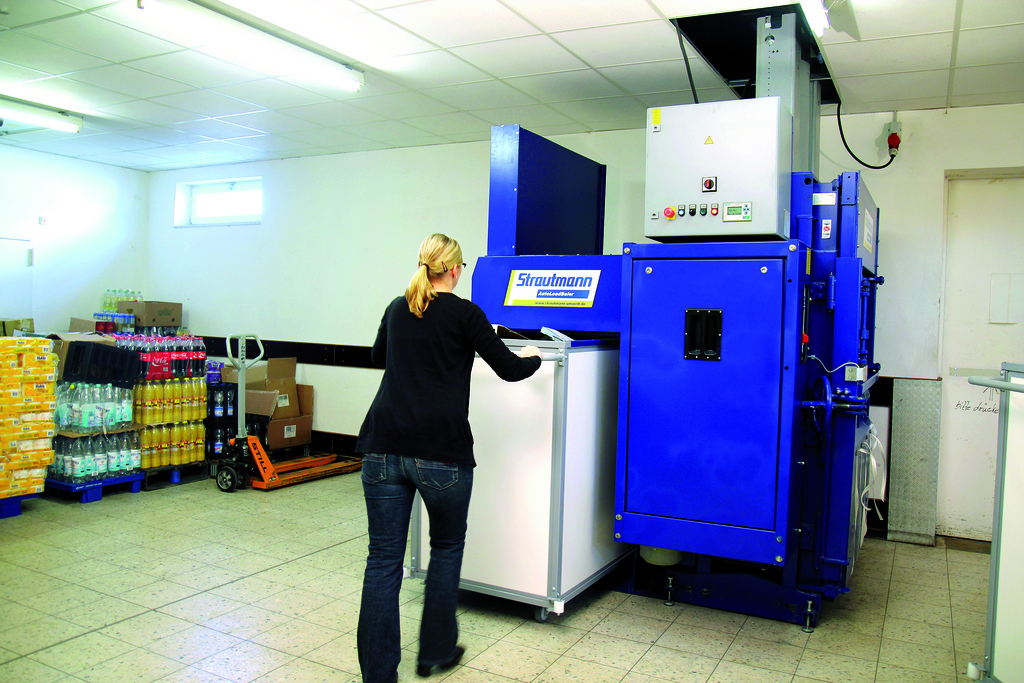 AutoLoadBaler is reported to be the only self-loading vertical baler, with a lower cost and smaller footprint than horizontal semi-automatic balers. Reduced labour costs of up to 400 hours per annum per 100t of cardboard have been recorded for the unit.
Strautmann's BaleTainer is to be globally installed by a well-known Swedish flat pack furniture company and the AutoLoadBaler is used by supermarkets across Germany. Both machines produce uniform mill size bales delivering 24t payloads for maximum returns.
OTHER ARTICLES IN THIS SECTION