ARTICLE
Semi automatic baler
07 July 2015
In 2013 Medway Drums processed 100t of cardboard per month; in 2015, using a CB65X semi-automatic Durapac baler, it can process 1000t per month.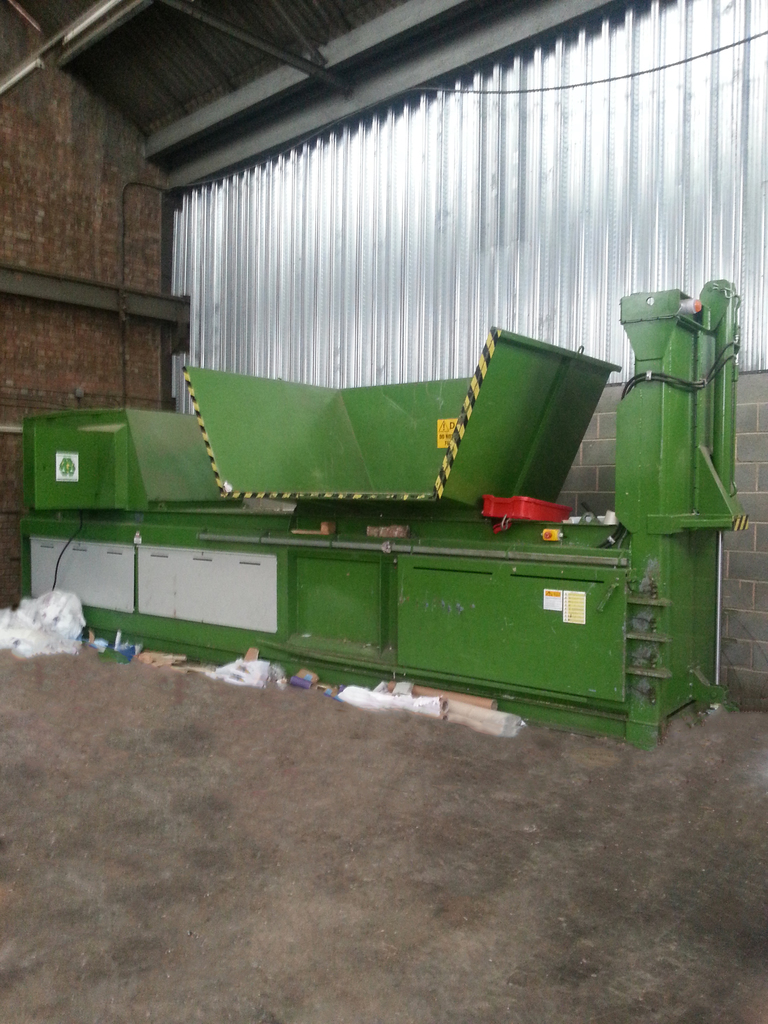 George French, MD at Medway Drums, says: "Compact and Bale was approachable, knowledgeable, understood our initial expansion needs, and advised us on all models throughout their entire baler range. We now have two balers on site that will last for years processing over 1000t of cardboard and plastic per month. If it wasn't for the quality of equipment we wouldn't have been able to grow so quickly."
In addition to the CB65X, the company needed a robust and heavy duty baler for plastics. The BalePress 18 from Strautmann's 'Automate to Save' range was selected enabling Medway Drums to generate further revenue from its waste materials and systemise its waste management processes for plastics as well as cardboard.
OTHER ARTICLES IN THIS SECTION