ARTICLE
Ring lights for vision sensors
05 August 2013
ifm electronic has launched a range of ring lights to complement its dualis vision sensors.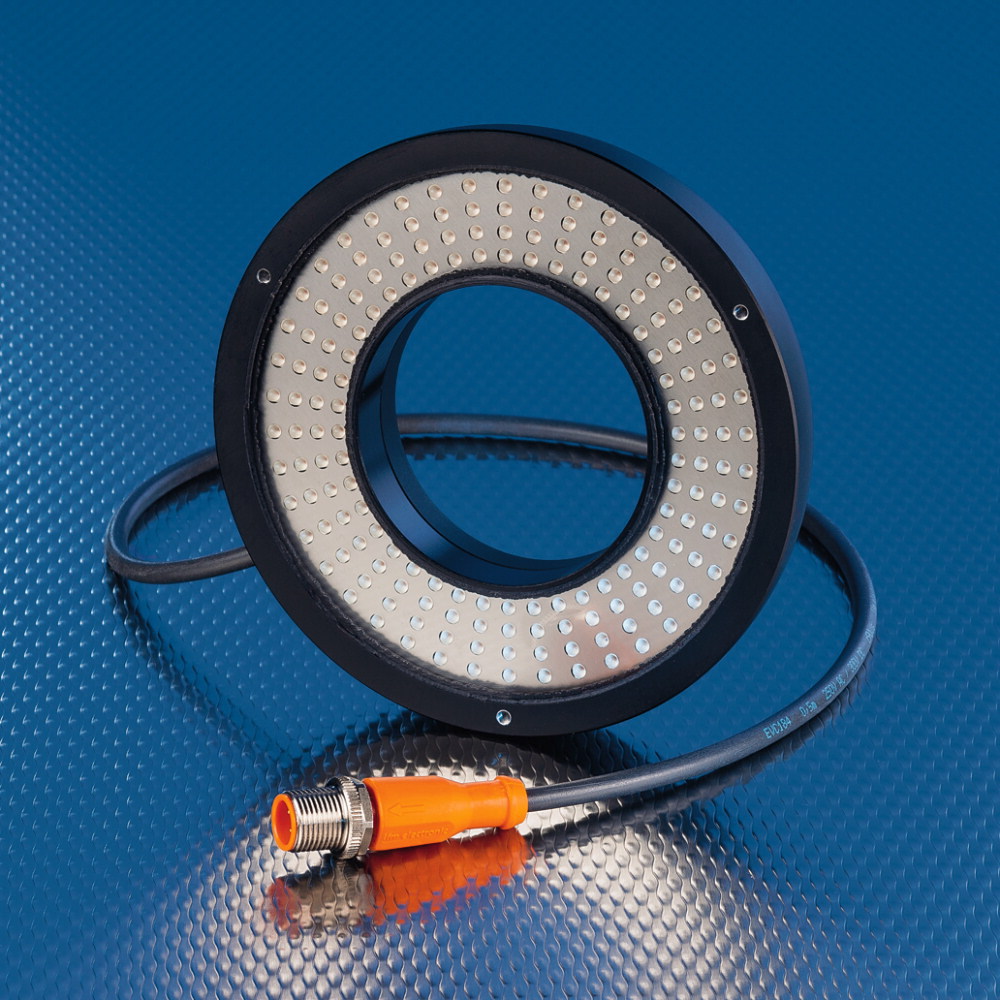 The O2D9 series ring lights provide uniform light to the field of view in infrared, visible red and white light versions. Unlike many external lights for vision sensors, these units can be triggered or permanently on, and can be operated at high intensity for a stronger light.
As the light is more homogenous, it helps avoid shadows on the subject and also prevents hotspots, which can occur on curved surfaces in particular.
OTHER ARTICLES IN THIS SECTION