ARTICLE
Global support
23 July 2013
Industrial PC and vehicle terminal solutions from Advantech-DLoG safely support work processes in challenging environments. The new Advantech-DLoG helpdesk is now available (almost) around the clock for customers worldwide.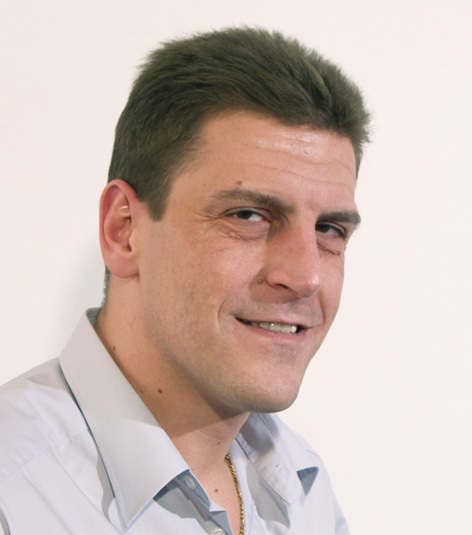 The company has introduced a two-shift system that extends the availability of the helpdesk service. Customers and partners of Advantech-DLog can now reach the helpdesk from 6am to 8pm. This time frame also covers other time zones, which is especially important for inquiries from Asia and the USA.
The helpdesk is the first point of contact for problems, inquiries and complaints from customers and partners.
"We thought that it was particularly important to increase availability and performance significantly for the improved helpdesk, which replaces the former hotline," explains Siegfried Weber, head of repair and helpdesk.
MORE FROM THIS COMPANY
No related articles listed
OTHER ARTICLES IN THIS SECTION