ARTICLE
Labour-saving connector
31 July 2013
The new and patented K9 Clamp connector from Hylec-APL is said to cut electrical installation times by up to 80% and increase profits for installers.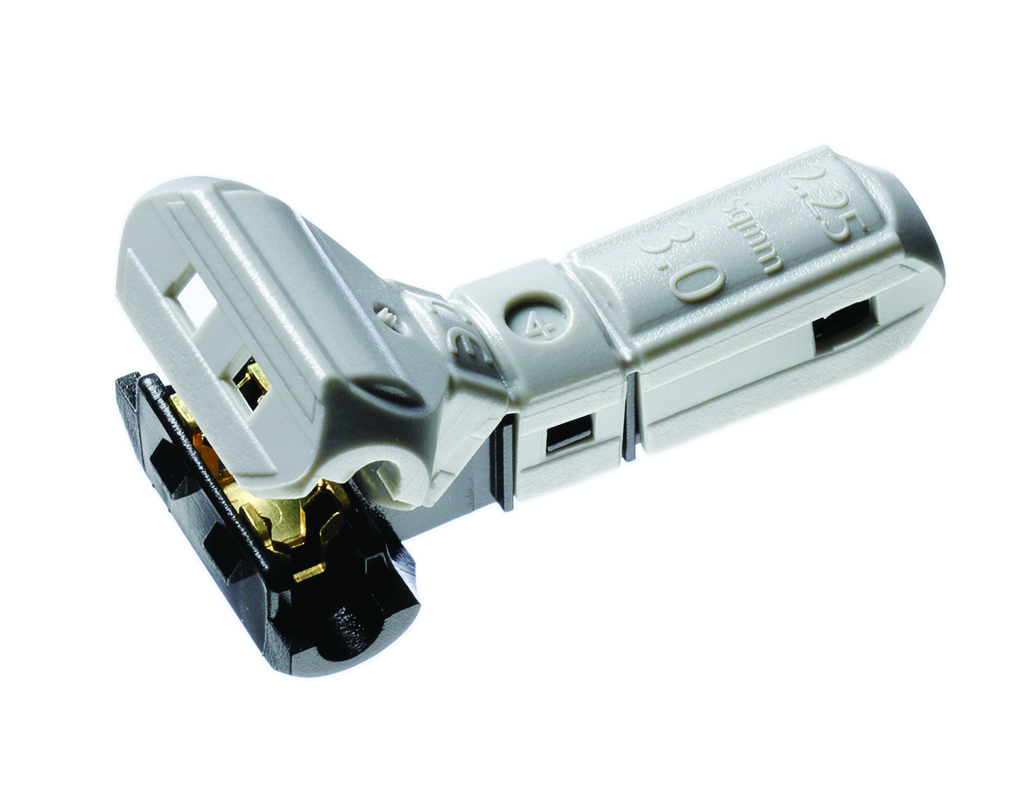 It uses insulation displacement technology (IDT) to eliminate the need for stripping, twisting and physically connecting wires.
Unstripped cables are placed into each opening of the insulation displacement connector cage, which snap shut to secure the wiring. Precision-sharpened connector blades cut through the insulating sheath, cold welding the wires to the K9's interior. This creates an airtight connection between the wires.
The IP33 rated dustproof and waterproof cage construction means there's no need to tape up newly created in-line or spurred connections and no risk of electric shock.
OTHER ARTICLES IN THIS SECTION