ARTICLE
Cuts costs & reduces CO2
15 October 2013
Austrian battery charging system specialist, Fronius, has developed a generation of battery charging systems for traction batteries to address resource-efficiency and cost-effectiveness. In addition to a longer battery service life, a key feature of the new Ri charging process is its energy efficiency.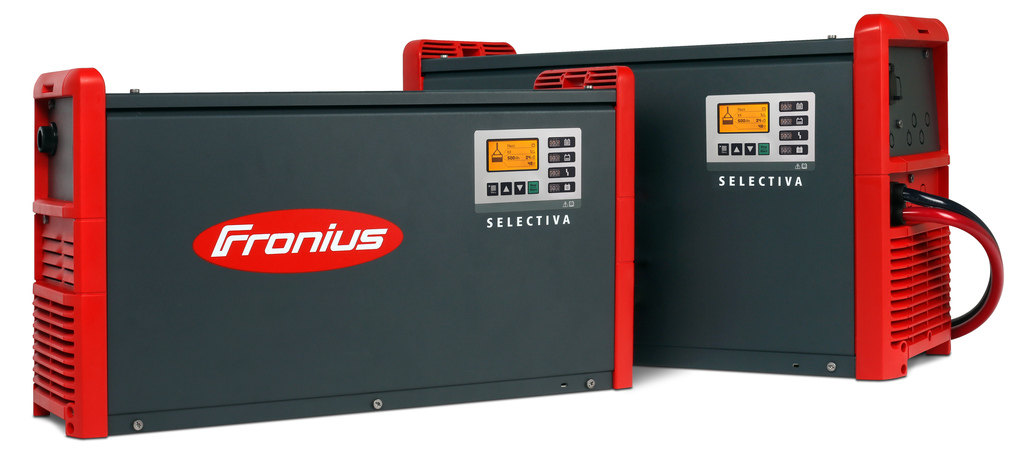 The new process can achieve charging efficiency levels of 90%. Combining this with device efficiency, which the company says it has increased to 93%, results in a total efficiency value of 84%.
In addition, the new systems have other features that supplement those already present in the company's 'Selectiva' range: The largest variant (80V with 180A) now weighs just 30 instead of 40kg and is smaller in size.
OTHER ARTICLES IN THIS SECTION