ARTICLE
Dispenses with DPF
02 December 2013
Replacing the previous Kubota engine used, the new DEUTZ TD 3.6L engine used in the C40- 55sD diesel forklift series from CLARK meets the European exhaust emission standard IIIB.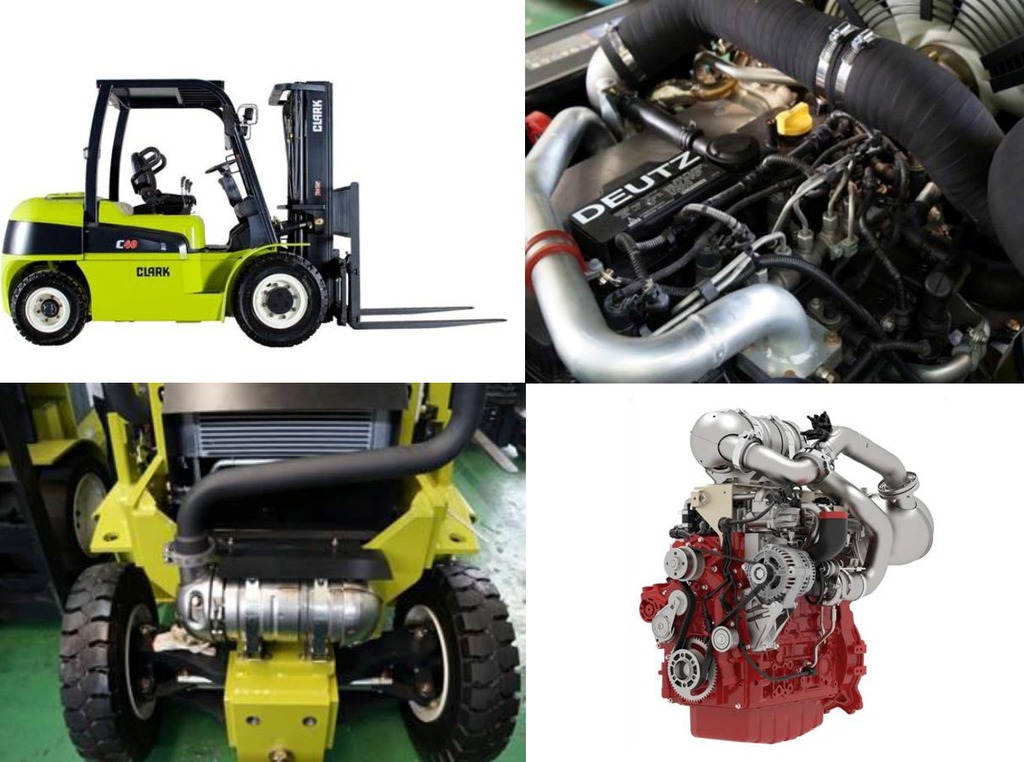 The DEUTZ engine features a DVERT oxidation catalytic converter (exhaust gas aftertreatment), which dispenses with a high-maintenance diesel particle filter system (DPF). The usual replacement of the exhaust tailpipe after around 3000 operating hours has also been dispensed with.
The C40- 55sD model series equipped with the DEUTZ TD 3.6L (power: 55.4kW / rated speed: 2200) also offers around 5% more peak torque and reduced noise.


OTHER ARTICLES IN THIS SECTION