ARTICLE
12 for the warehouse
06 October 2013
Clark has launched 12 new models to further expand its offering in the warehouse segment.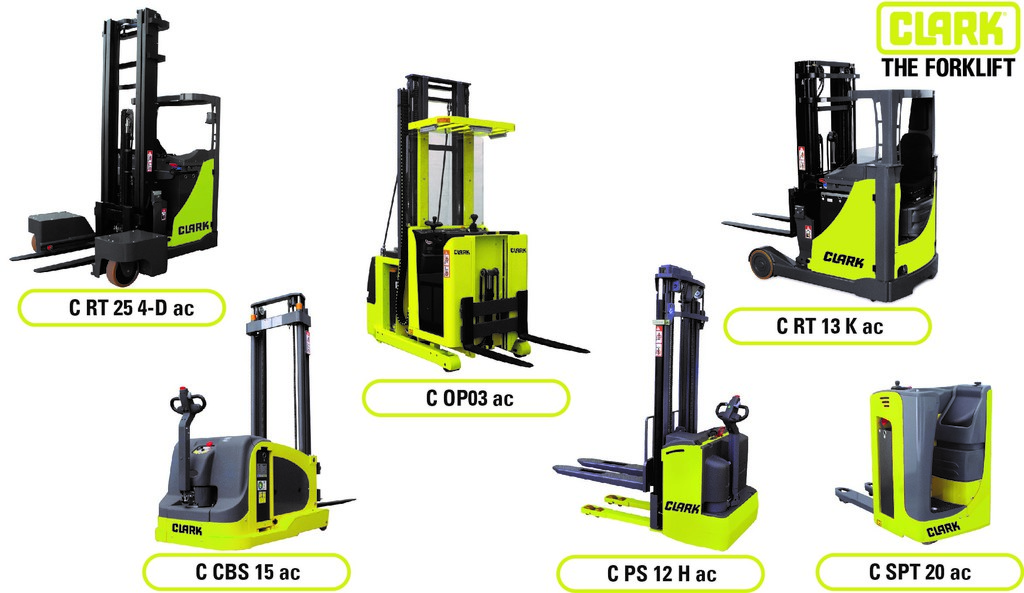 The reach truck range and low and high-lift pedestrian-operated trucks has been considerably expanded, and medium and high-lift picker trucks have been added. A prominent feature of the new machines is their robust mono-block design for mechanical strength and increased stability. The electric motors are said to provide constant high performance. Other features include extended overlaps in the upright rails that ensure a high residual load capacity for the pedestrian stackers.
"With the integration of energy efficient warehousing technology machines, we are setting new milestones as a full-range supplier", says Egon Strehl, MD of Clark Europe.
OTHER ARTICLES IN THIS SECTION