ARTICLE
Technical training
19 February 2014
Bürkert Fluid Control Systems plans to offer more on-site training courses to those in the process control industry and, in a bid to reduce travelling distances for trainees, is increasing the number of trainers available to carry out training at a customer's premises.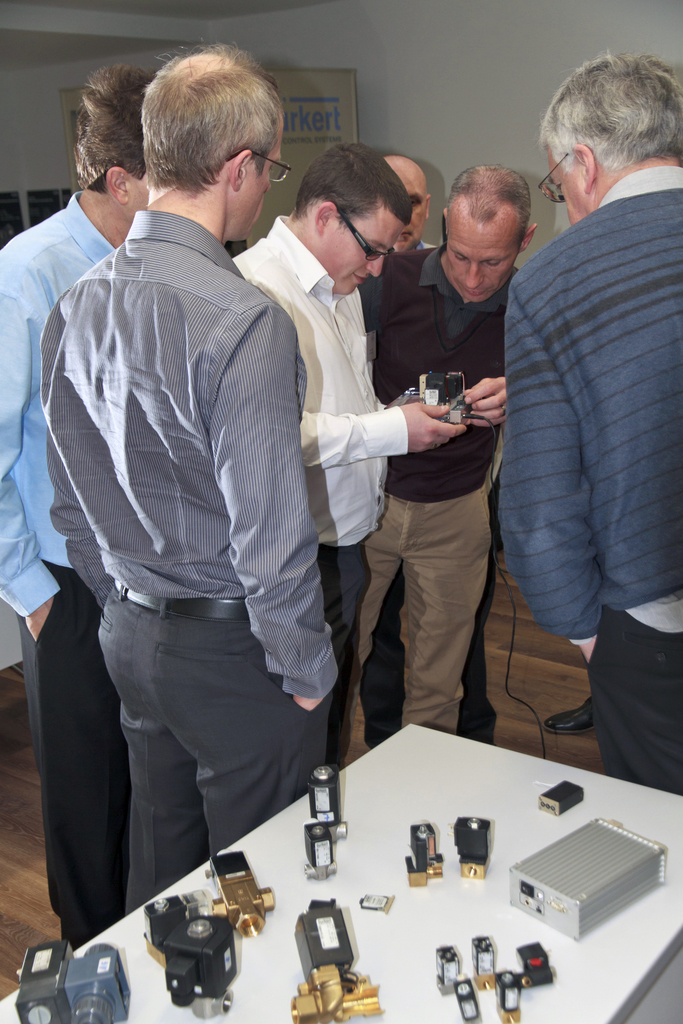 Courses on Steam and Sensors are being run at the company's new HQ in Cirencester. Steam training course take place in March and November. Other courses are available and can be tailored to customer requirements.
The courses provide theory based learning, backed with practical applications, for a hands-on approach. Bürkert use examples and case study materials to highlight typical applications.
This year Bürkert is offering existing clients and distributors the opportunity to have bespoke training courses conducted on their premises.
OTHER ARTICLES IN THIS SECTION