ARTICLE
Constant air flow
05 August 2015
The Vavea Aeropulse is an autonomous industrial cleansing and deodorising system designed for the diffusion of disinfectants and fragrances in numerous markets.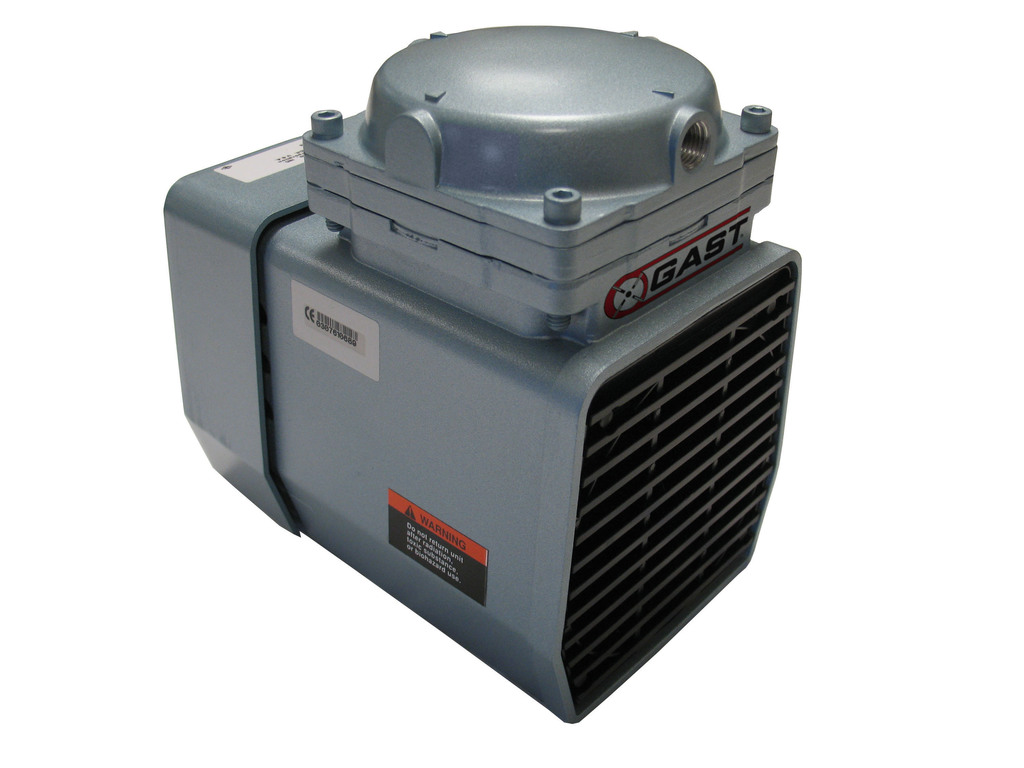 It has been developed to offer a combination of reliability, cost efficiency and low maintenance functionality and, for this reason, the company has partnered with the Gast Group for the supply of the essential pump needed to generate a constant flow of air to achieve the best possible atomisation of liquids.
Vavea co-founders Dominique Balencie and Bruno Gual said: "Vavea was looking for a reliable pump unit that was light and rugged. We wanted to offer a combination of high quality equipment with minimum maintenance and, after tests of several models, the Gast DOA diaphragm pump gave us the best result."
Vavea's Aeropulse system works by diffusing liquid disinfectants, insecticides, odour neutralisers or fragrances into a dry fog, a process that allows the maximum surface area of a premises to be treated with a liquid product, without resulting in dampness or stains. The integrated Gast DOA diaphragm pump is vital in providing the Aeropulse system with maximum air pressure, whilst remaining a sustainable and cost-effective air pump.
Because the Gast DOA diaphragm pump has a limited pulsing effect but still achieves 3 bar pressure, it is able to develop a constant flow of air to create the best atomisation of a liquid. Its continuous duty cycle capability also enables it to run the system for several hours when used in large premises.
OTHER ARTICLES IN THIS SECTION