ARTICLE
T Card Systems Promote More Efficient Maintenance
06 April 2016
Simple and effective communication is a vital part of efficient plant and asset management where all parties have a clear understanding of their (and others) responsibilities and an understanding of 'current status'.  An excellent and proven method of communicating this information is provided by T Cards Direct who will be exhibiting The Plant & Asset Management Show 2016 at the NEC, 12 - 14 April stand P241.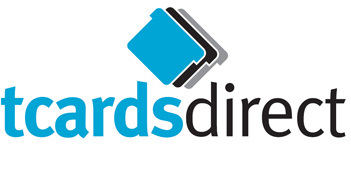 On display is the successful T Cards Online, a web based system which enables users to manage workflow in real time using the simple drag-and-drop technique. Established as a market leader online workflow monitoring system. It provides clients with a tool that improves efficiency and saves time, put to better use for internal and external customer service.
Providing information and communicating with staff and colleagues in the workplace is essential, particularly when hazards, incidents or near-misses occur, along with maintenance planning which may impact on others. An effective, low-cost solution to 'getting the message across' is the Near Miss / Incident Reporting / Maintenance Planning System boards.
With compliance and accountability being increasingly important in the work place, these manual board systems provide a record and history with traceability from the time the incident occurred or when maintenance is scheduled.
The T Cards Online System as well as the examples of manual boards for Maintenance Planning / Continuous Improvement applications can all be supplied standard or tailored to your application.
OTHER ARTICLES IN THIS SECTION