ARTICLE
Hire fleet expanded
13 December 2016
Shawcity's GasClam hire fleet has been extended by 14 new instruments, and, in response to growing customer demand, the company continues to have stock available as and when you need it.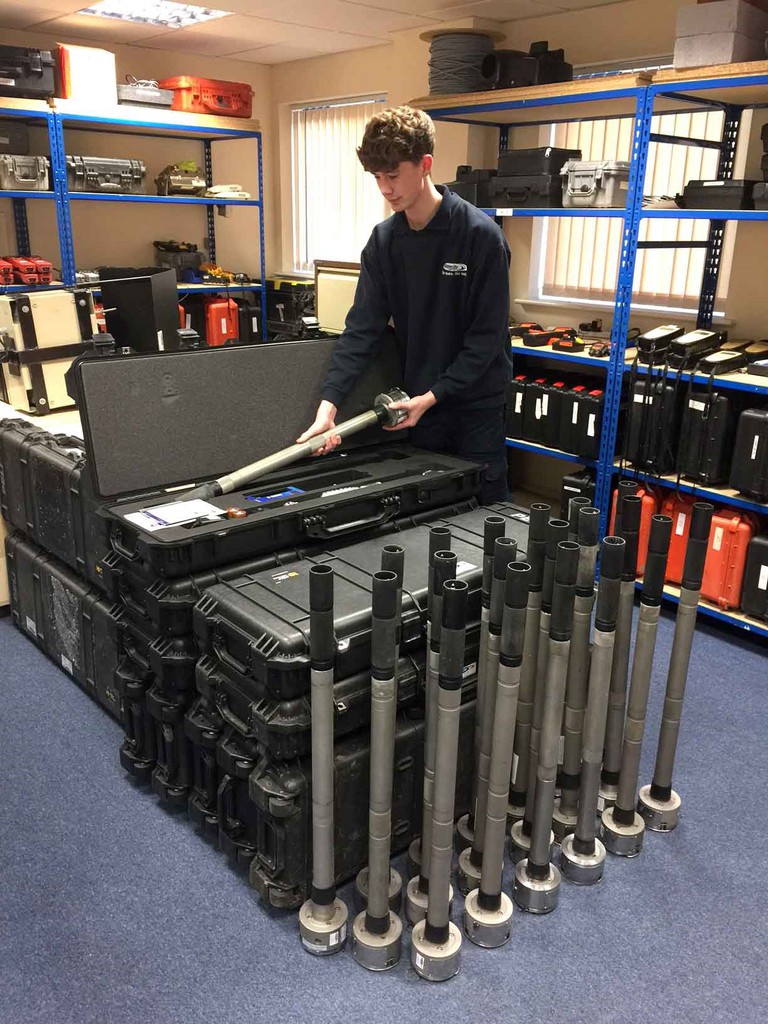 Discounts are available for multiple instruments or duration of hire, making itthe instruments suitable for long-term environmental projects.
The in-situ borehole monitor with ATEX approval provides unmanned readings of VOCs, methane, carbon dioxide, carbon monoxide, hydrogen sulphide and oxygen as well as atmospheric pressure, water depth and temperature data. Sampling frequency can be set as required and is variable from two minutes to once daily. Data can be downloaded to a PC or viewed remotely using the optional GPRS telemetry system.
In-house manufacturer-trained technicians will calibrate each instrument before dispatch and can provide free technical support and advice for the duration of the hire period.
OTHER ARTICLES IN THIS SECTION