ARTICLE
Carbon capture and storage: IChemE report
24 April 2018
The current rate of carbon capture and storage (CCS) deployment is not enough to achieve the 2°C global target outlined in the United Nations Paris Agreement to limit global warming, according to a new report from the Institution of Chemical Engineers (IChemE.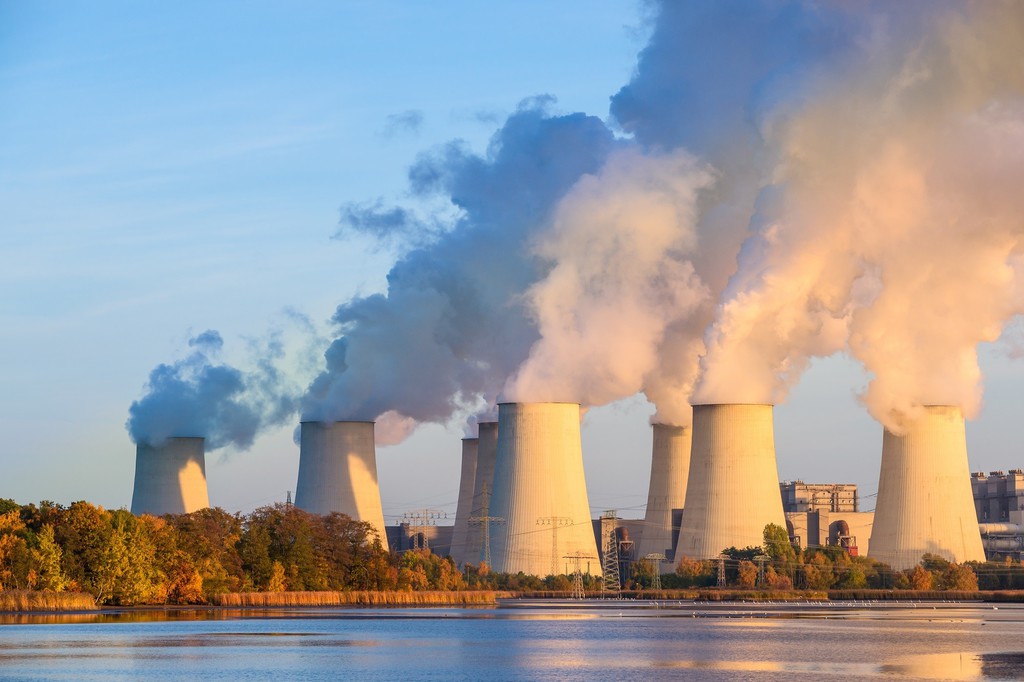 Based on contributions from the IChemE Energy Centre's Carbon Capture, Utilisation and Storage Task Group, the paper 'A Chemical Engineering Perspective on the Challenges and Opportunities of Delivering Carbon Capture and Storage (CCS) at Commercial Scale', outlines a chemical engineering perspective on the deploying CCS technologies at the rate and scale required to achieve global decarbonisation targets.
CCS involves removing carbon dioxide (CO2) at source – from industrial sites and power stations and storing it underground to avoid it entering the atmosphere. The report highlights that there are currently 37 CCS projects worldwide, with only 17 fully-operational – not enough to have a tangible impact on global emissions. The paper argues that CCS is ready for widespread global deployment, at a relatively low-cost and with minimal risk to safety and the environment.
The industrial manufacturing sector is energy intensive and as a result represents over 20% of total CO2 emissions globally.
The report argues that CCS should be a priority for industrial plants when considering process efficiency, and that chemical engineers are best placed to collaborate with industry and government to develop the required policies, regulation, incentives and technologies to decarbonise this sector by 2050.
Other considerations within the paper include cost analysis and infrastructure, particularly how CCS can be integrated in 'energy roadmaps' all over the world.
Geoff Maitland, Professor of Energy Engineering at Imperial College London and Chair of the Carbon Capture, Utilisation and Storage Task Group, said: "Carbon capture and storage is something that I am personally passionate about. It is an essential technology for achieving the Paris Agreement global warming target of less than 1.5 - 2° in the most cost-effective ways and will bring value to decarbonising not only the power sector but also industrial processes and the heating sector, where there are few other feasible options. The report emphasises the need for supportive policy frameworks, and new business models for sharing the risks between industry stakeholders and the state, to facilitate large scale deployment on the timescales required.
"I encourage everyone involved in CCS development and implementation to engage with policy-makers, the public and other stakeholders on the topic – to listen to their concerns, understand, and respond with safe and cost-effective solutions to ensure that decisions on the role of CCS in different regions of the world are reached objectively.
"It has been over two years since the Paris Agreement was signed. We must accelerate action urgently to achieve its targets; looking at those industries that represent the most emissions and using the skills and knowledge of chemical engineers to identify ways to make a real change is a key part of this challenge."
OTHER ARTICLES IN THIS SECTION