ARTICLE
'One nut' barrel and drum unloading
12 March 2019
Flotronic has introduced a barrel and drum unloading system that combines a 'One Nut' pump with its barrel unloading skid.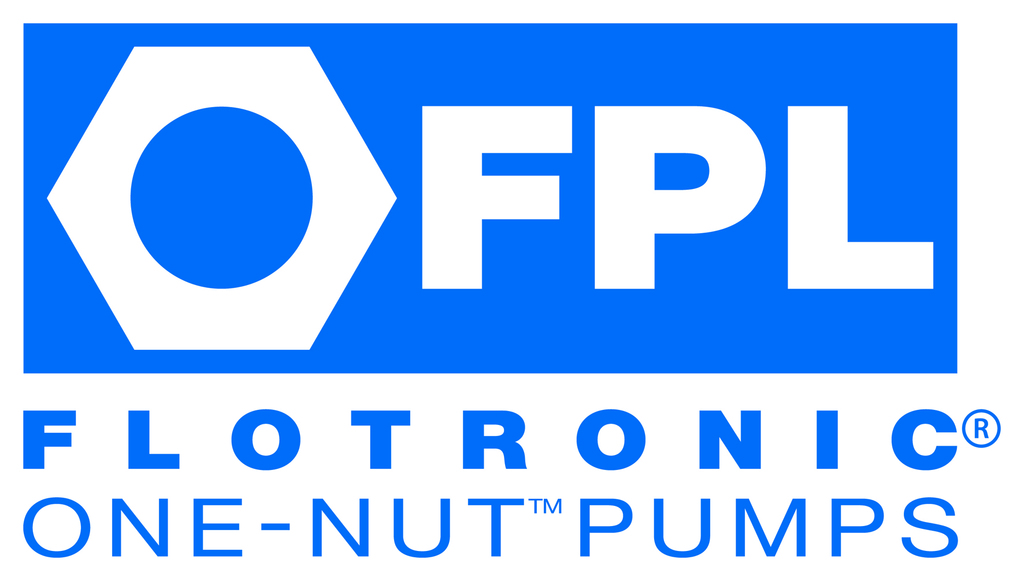 The company says the new system enables highly viscous materials to be pumped out of barrel at significantly increased flow rates. The system is built around Flotronic's 'One-Nut' sanitary style pump which is based on 3A and EHEDG design.
This style of pump is said to have proven itself in the hygienic / sanitary industries and can be used for any environment or process where avoidance of product contamination is paramount. The system can be Cleaned-in-Place using the pump itself or an external CIP rig or, because of the One-Nut design of the pump, it can be stripped down easily for cleaning.
"Using an inflatable seal, the system ensures minimal wastage and the minimum of product remains in the barrel." Says Leighton Jones, sales director, Flotronic Pumps. "As the seal inflates it creates an excellent seal while moving down the barrel and at the end of the process it deflates for easy removal. There is less hold up compared to other systems, which means you can empty challenging viscous fluids from full size drums in a matter of minutes, improving productivity with increased profit potential."
This hygienic hands-free control of the unloading has applications across the food, beverage and pharmaceutical industries. Flotronic provides bespoke systems and can cater for any fibre, metal or plastic 200L/55 gallon drum or similar. The barrel unloading skid can be fully mobile or fixed in place, with the system designed to suit your needs, including roller systems if required.
OTHER ARTICLES IN THIS SECTION