ARTICLE
Oil-free compressed air for coffee roaster
26 September 2018
Beko Technologies has updated the compressed air system at coffee roaster, Lavazza, using an efficient solution that ensures improved product quality for the plant in Gattinara.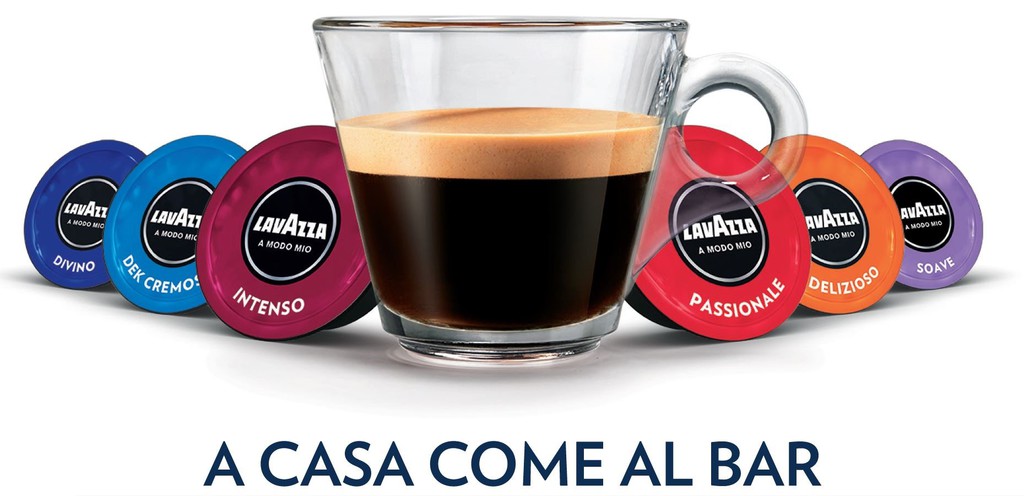 It is crucial that the compressed air used for processing is completely free of pathogens and hydrocarbons.
An analysis of the critical points in the manufacturing process at Lavazza showed that, without changing the current installation size, an effective result could be obtained by improving the quality of the compressed air. Beko Technologies used its expertise in air treatment systems measurement technology to advise the company.
The installation of two Bekokat systems guarantees that Lavazza has constant oil and pathogen-free compressed air of high quality, surpassing the stringent requirements of ISO 8573-1, class 1 oil content. Using the Metpoint OCV residual oil analyser, the quality of the compressed air is monitored in real time, thus ensuring that it always complies with ISO Standard 8573, Class 1 oil content.
Lavazza was particularly impressed by the extensive technical support Beko provided during the implementation of the project.
To download Beko's Food Safety white paper, please visit: https://www.beko-technologies.com/en/en/landingpages/metpoint-ocv-uk/
OTHER ARTICLES IN THIS SECTION