ARTICLE
Behind-the-scenes service at Wimbledon
16 July 2019
Probably not the first thing to spring to mind when we think about the Wimbledon tennis championships, but a wide range of pumps are involved in ensuring the smooth operation of various behind-the-scenes processes.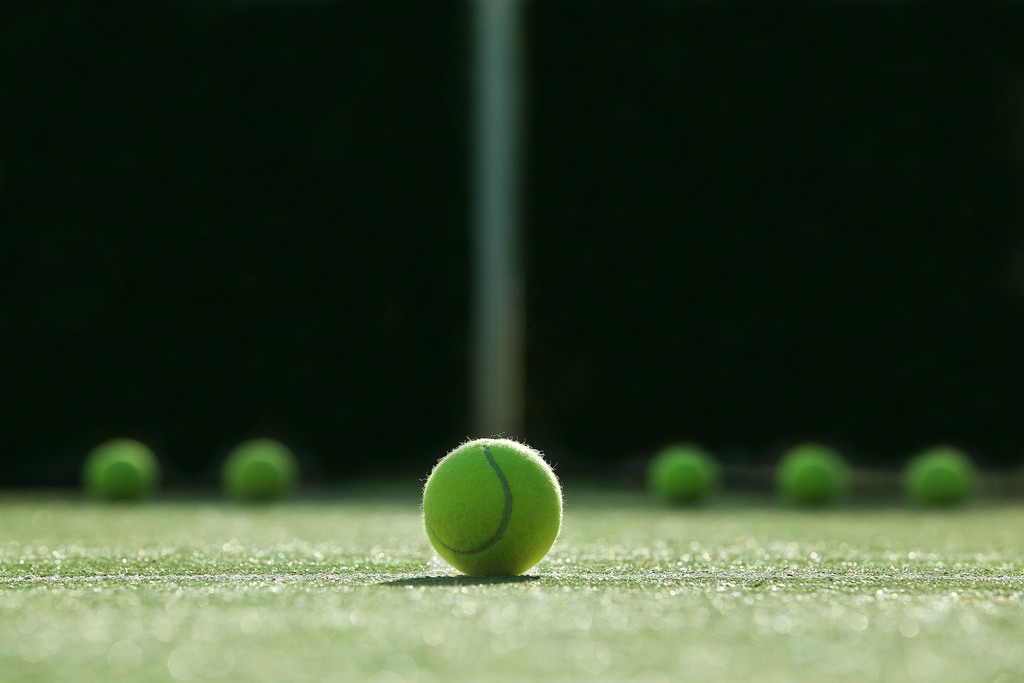 These include heating/cooling requirements, primary and secondary hot and cold-water needs; a range of pressurisation units and multiple booster sets; along with the relevant control panels, all of which are linked to a building management system.
Another challenge for any UK venue is the weather and, to ensure continuity of play, a second court – Court No 1 has now been reconfigured and fitted with a retractable roof. The pump solution to support this revamp has included 48 Grundfos Unilift drainage pumps whose role is to quickly and effectively remove any excess water that can be caused by torrential rain.
In addition, a range of other circulators, booster sets, plus many ancillary pump items will all support the latest chapter in the ongoing Wimbledon Master Plan.
Grundfos is delighted to continue to play its role in serving up pump systems to support this iconic venue.
Visit www.grundfos.co.uk for more information.
OTHER ARTICLES IN THIS SECTION