Home
>
Simple solutions in tough times
ARTICLE
Simple solutions in tough times
16 June 2019
In tough trading conditions, marginal gains become even more important. T Cards Direct explains that companies can make savings using simple management tools such as T Cards.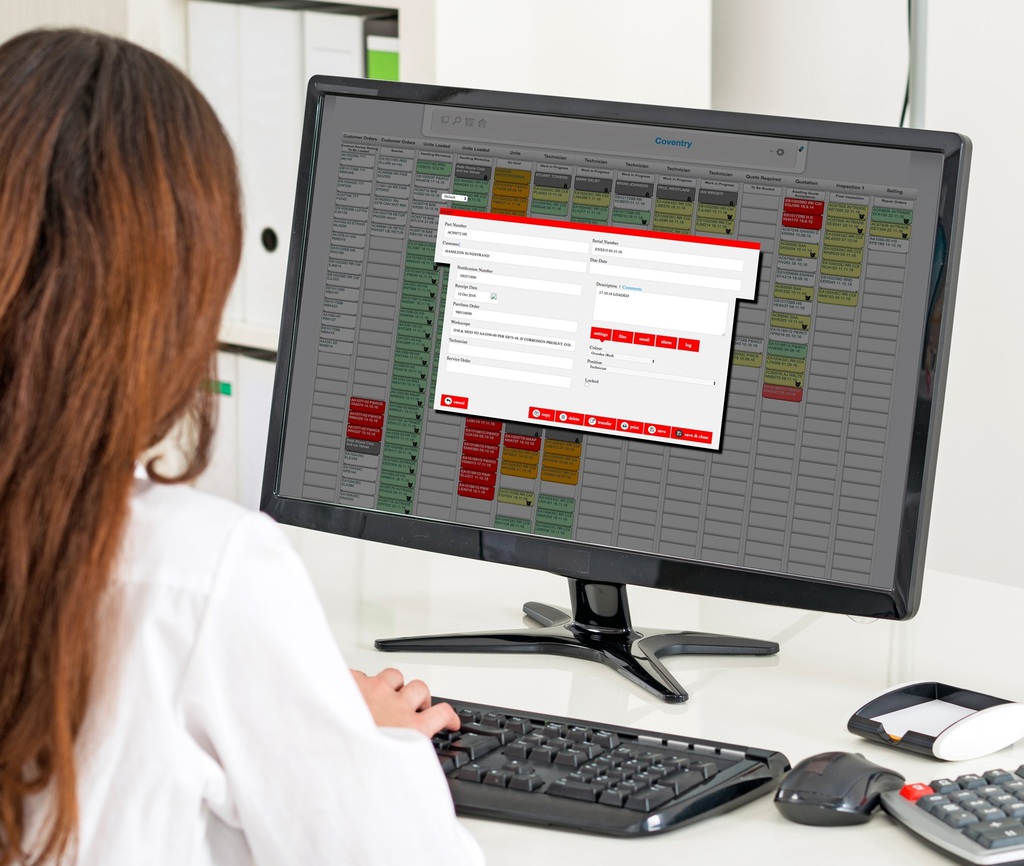 For many companies over many years, T Cards have been a way of managing tasks and resources for a variety of applications and require minimal effort and cost.
The simplicity of the T Card system means it can be adapted easily and provides benefits almost immediately with little or no training.
The company says that, during downturns in the economy, it often sees an increase in interest in T Card Systems. Companies find it even more important to have a way of visually communicating what is going on and showing what stage a job is at, helping to ensure workflow is as streamlined as possible. A T Board costing less than £100 can provide a range of clear, precise information.
If you are using a white board or some sort of post-it note arrangement to plan or track, what happens to the information when things change? With a T Card you have something that you can use to originate, update and then file information. In addition, you have a purpose-made T Board that reflects what you need, showing the status to others in a clear and professional way.
There are various case studies showing the benefits companies can make using T Cards. Many of the applications have evolved from Lean Manufacturing techniques, Six Sigma and Kaizen 5S, and there are many other production and health and safety applications.
Having been around for more than 60 years, T Cards continues to help companies make efficiencies, while demonstrating that not all improvements and issues need to have a high cost, high tech solution.
RELATED ARTICLES
No related articles listed
OTHER ARTICLES IN THIS SECTION