ARTICLE
Tip-top solution
08 May 2014
Contact Attachments has supplied Auto Release Tipping Skips to Merseyside-based MAC Roofing and Contracting to enable employees to lift and tip waste directly into skips, removing the strain of doing it manually, and making the process safer and quicker.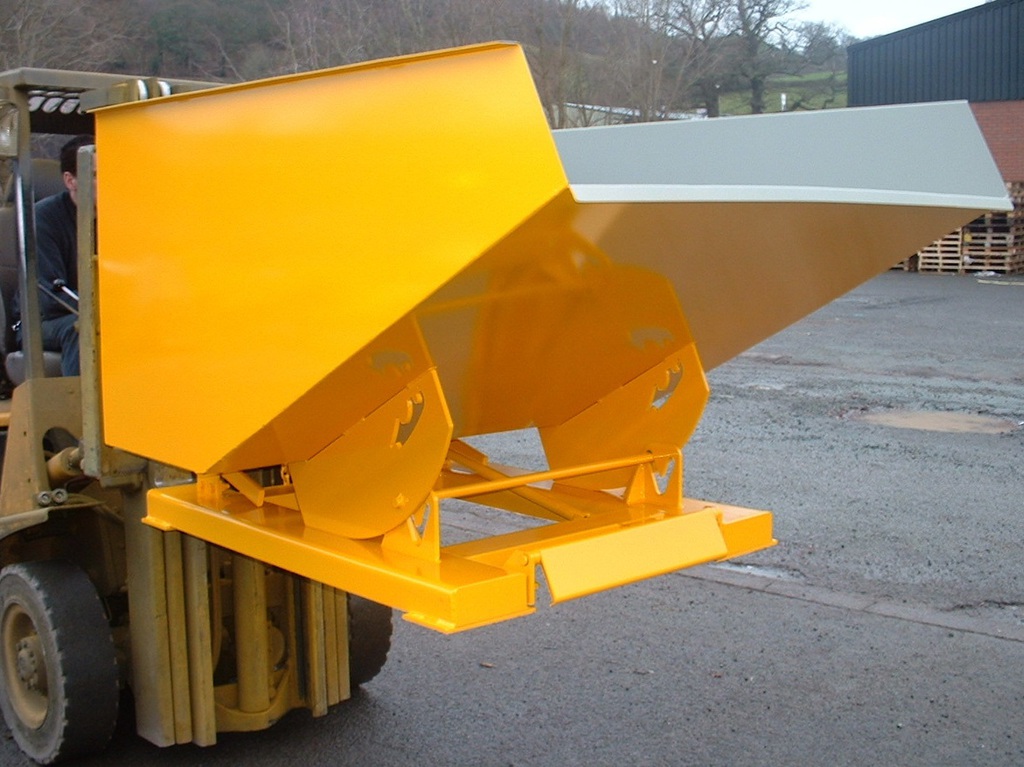 Sean Matthews, operations manager, said: "We needed the skip attachments to transfer off-cuts of metal sheets from our fabrication machines more efficiently, and move them to a waste skip. We also have a second skip attachment that is to be used at a new hospital site to move rubbish and dispose of it in allocated waste skips."
Easy-to-operate, the Auto Release Tipping Skips have twin locks, pre-drilled castor plates and safety chains, as well as nudge bars attached to the front which activate the standard release handle to empty the contents. This means the operative doesn't have to leave the cab of the truck.


Jason Cadman, technical sales consultant at Contact Attachments, added: "We're delighted that one of our products has helped improve efficiency and safety at MAC Roofing and Contracting. As a firm, we're really committed to the safety of our customers, which is why we have designed a skip that ensures tasks can be carried out automatically, rather than manually. The auto release skip, for example, ensures optimum safety for the employee by taking away the need of getting out the cab, or harming themselves by waste being disposed."
OTHER ARTICLES IN THIS SECTION