ARTICLE
Automated drill speeds production
23 July 2014
Plastic stockist, fabricator and formist, Bay Plastics recently took on a large project that required holes to be accurately positioned and drilled in plastic sheets, within a very tight time scale prior to shipment.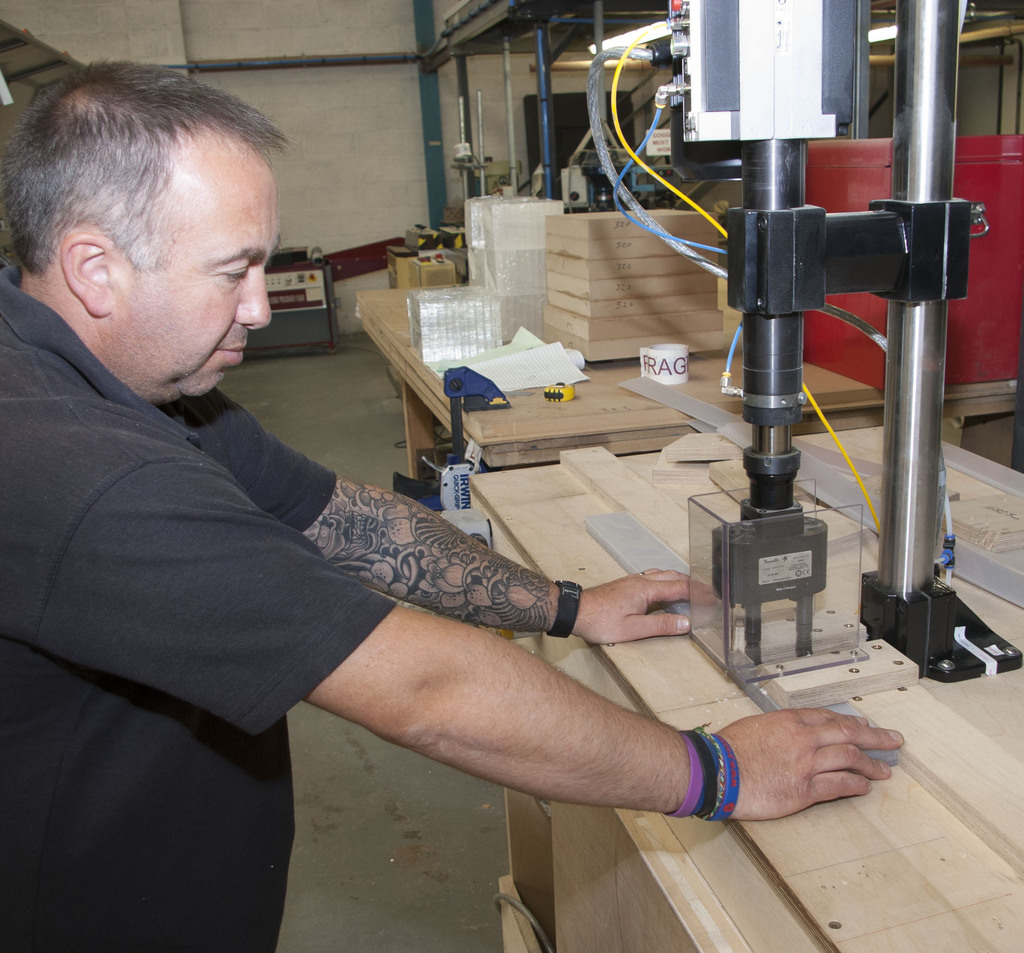 Bay Plastics contacted its local Thorite Sales and Service Centre in North Shields, requesting urgent help to provide a solution. Thorite supplied a Desoutter auto feed drill model AFDE400-5250, complete with clamps and mountings. Once in operation the new equipment increased production threefold, enabling the original deadline to be met.
Rob Williams, Bay Plastics' Production Manager, is delighted with the solution provided and said: "Thorite's response to our production problem was quick, efficient and relatively inexpensive. It enabled us to meet our commitment to valuable customer and, as a bonus, the auto feed drill has since been very useful on other projects."
OTHER ARTICLES IN THIS SECTION