ARTICLE
Pooling Partners achieves 10th year-on-year double-digit growth in the UK
14 January 2015
IPP Logipal, part of Pooling Partners, last year achieved its tenth successive year of double-digit growth since its foundation in 2005.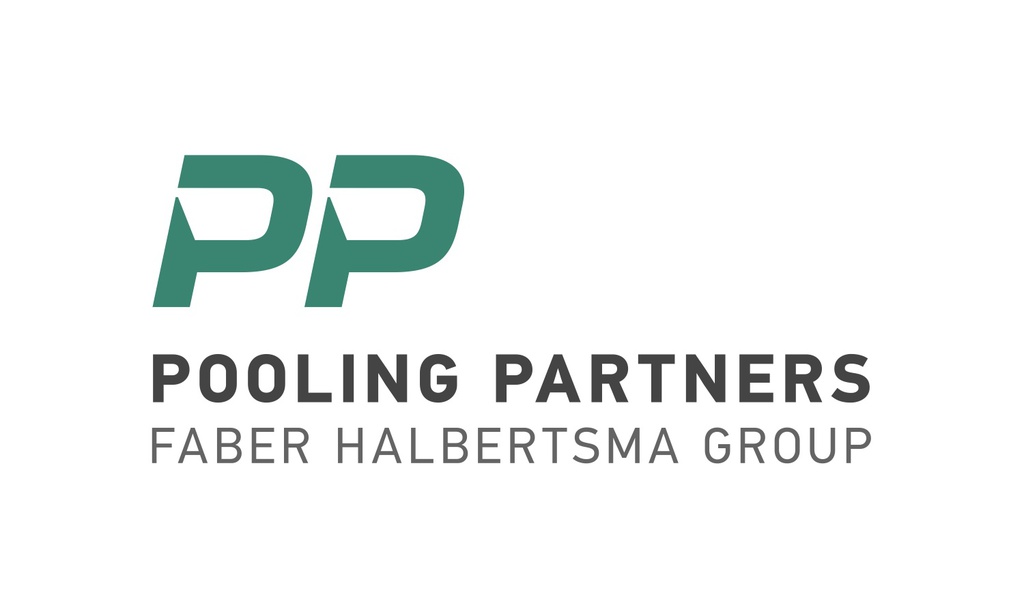 Carl McInerney, country director, IPP Logipal UK & Ireland, part of Pooling Partners, commented: "2014 has been another great year for Pooling Partners in the UK & Ireland with double-digit growth once again achieved. This not only reflects the rising demand for smart pallet solutions but also our concerted focus on exceeding our customers' service expectations over the past decade.

"Our team in the UK has earned a strong reputation for customer service excellence, backed by awards won last year, and it has established win/win relationships with customers. This has resulted in more customers using Pooling Partners' services than ever before.

Meanwhile, Pooling Partners has continued to invest in its dense pooling network for the collection and supply of pallets in order to reduce transport miles: a corporate social responsibility target we share with our customers.

"Pallet pool investment has been significant with more than one million new pallets produced and added to stock last year. In the UK, the repair facilities have also been expanded to ensure high pool pallet quality throughout the pallet lifecycle."
OTHER ARTICLES IN THIS SECTION