ARTICLE
Customised loading
25 May 2015
Manufacturer of automotive lighting and electronics, Hella, is using a bespoke loading and unloading solution from Thorworld Industries at its new UK premises.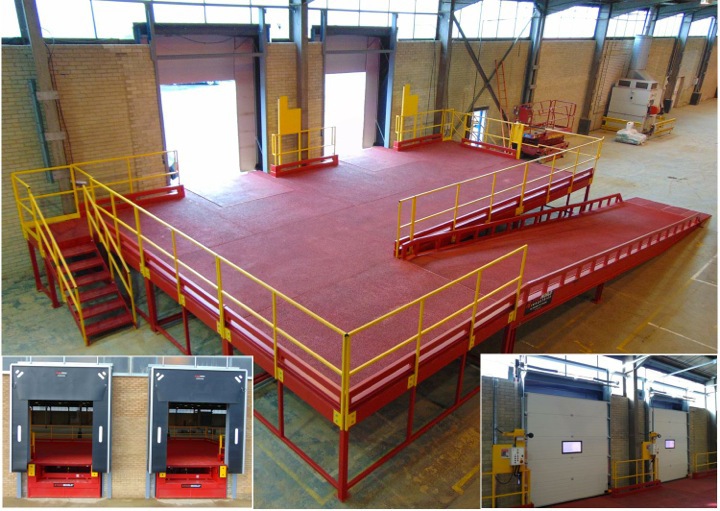 The building was previously used by a different distribution business, which meant that suitable alterations had to be made to accommodate Hella - as almost 90% of its products need to be delivered via class 1 HGV.
The finished Thorworld loading bay was fully installed on time and included dock bay doors and pods. Importantly for Hella, the equipment conformed to all current regulations regarding MHE vehicles, barrier & personnel protection as well as "driver on bay" protection, with the inclusion of a traffic light system.
OTHER ARTICLES IN THIS SECTION