ARTICLE
A measured approach
26 January 2018
For industrial applications which require a high degree of positioning precision, norelem has bolstered its offering of positioning solutions with the addition of several new measuring and display devices.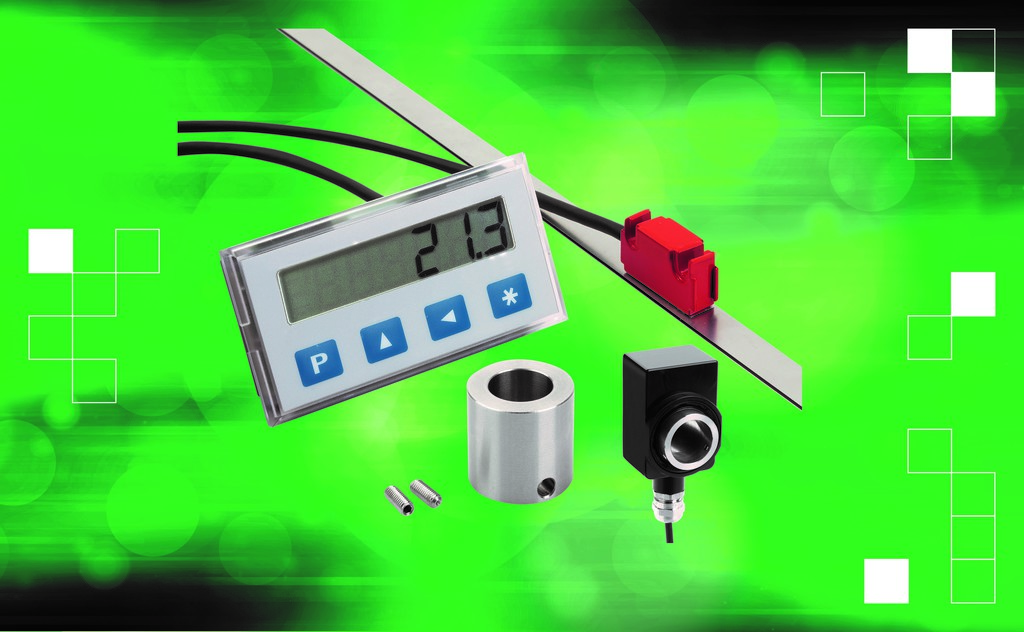 Designed specifically to gauge both the position and angle, the devices help to provide the required level of accuracy in a range of mechanical engineering and sawing applications and play a vital role in the production of high precision components.
Some of the latest additions available in the latest iteration of THE BIG GREEN BOOK include positioning displays, passive magnet sensors, magnet bands with coded increments and hollow shaft sensors with magnet scanning. These standard components are all designed for maximum ease of installation and operability. This is made possible via the inclusion of a keyboard, which can be used to programme key information such as offset value, resolution, and switch-off time. In addition, norelem offers shaft sensors used for magnetic scanning of shafts and spindles, which have been developed specifically to ensure maximum computability with the display, resulting in shorter configuration and setup lead times.
In response to demand for greater measurement accuracy across these application types, norelem's range of positioning displays are accurate to within 10 µm, with length measurement readings based on signals collected from the magnet band. By maintaining distances of up to 2mm between the sensor and band as part of the design, this minimises strain on components by reducing exposure to dust, moisture and other sources of wear and tear, greatly extending the longevity of the product.
OTHER ARTICLES IN THIS SECTION