ARTICLE
CPD certification for boiler course
11 March 2019
Fulton's VSRT Steam Boiler Operation & Maintenance course has been certified by the CPD Certification Service as conforming to continuing professional development principles.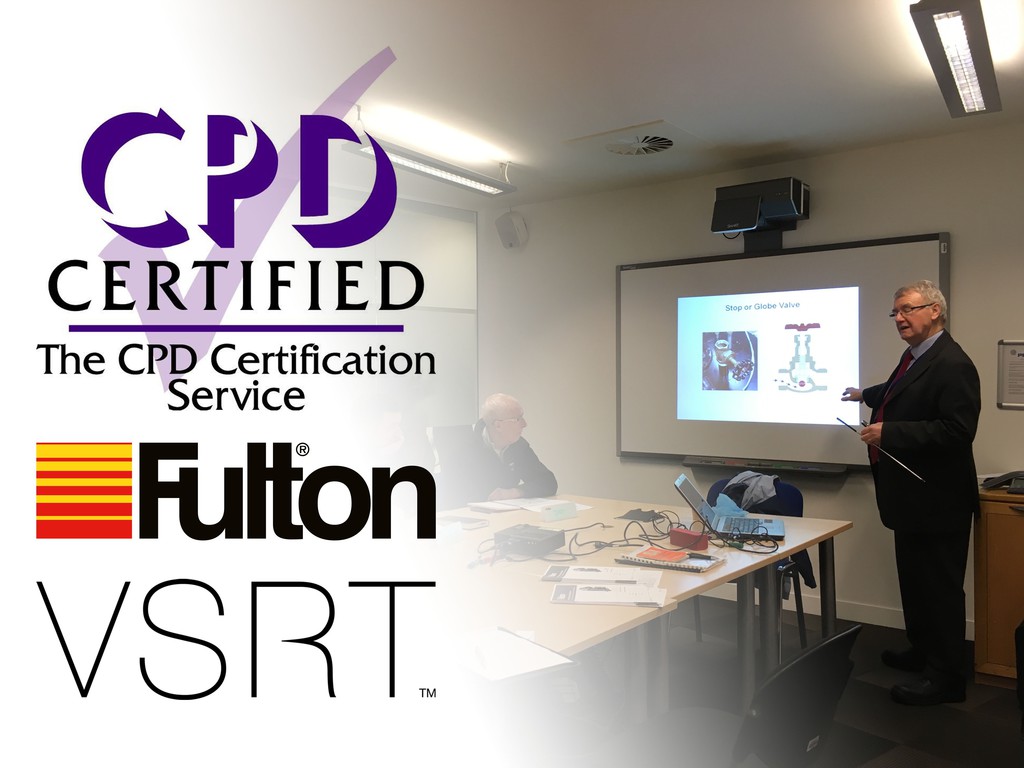 The news follows the company's announcement in late-2018 that it had achieved similar CPD Certification status, but for its Vertical Steam Boiler Operation & Maintenance course.
Fulton's aftercare and business development manager, Jeff Byrne, says: "You could be forgiven for thinking that achieving certified status for the VSRT course was easy as we had recently achieved similar for our vertical steam boiler course. However, given the radical design of our double-award-winning VSRT steam boiler and the fact that it was only launched in early-2018, it took months of extra assessments to achieve. We are therefore delighted to have gained certification for the training course so quickly."
Designed for boiler operators, the one-day VSRT Steam Boiler Operation & Maintenance course covers basic monitoring and day-to-day operation of steam boilers to provide employees with the knowledge required to ensure boilers are running safely and efficiently. It also focuses on the VSRT's use of state-of-the-art controls and technology, looks in-depth at its patented spiral heat exchanger and includes training in operational procedures, daily blowdowns and the checking of water levels, alarms, etc. Finally, it examines the importance of correctly treated feedwater and what boiler inspectors will look for during routine insurance inspections.
OTHER ARTICLES IN THIS SECTION