ARTICLE
Helping ensure uniformity of wine output
20 March 2019
The IIe Grupo Vin Italiano site near Verona is responsible for bottling and distributing 39 million bottles of wine each year. Maintaining consistent quality is of paramount importance.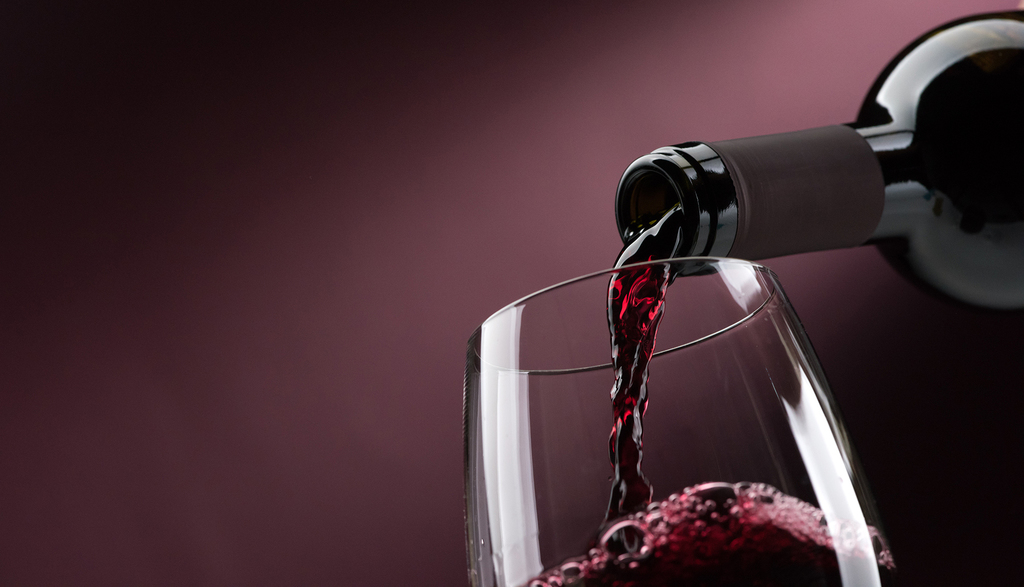 Precise delivery of key ingredients is a key factor and Grundfos dosing pumps are helping with this process.
The pumps ensure uniformity of output via a bespoke system that incorporates metering pumps and controls that have been designed to deliver the precision and reliability required.
The ability to develop the system sophistication that will guarantee the consistent delivery demanded by such an exacting application, comes down to providing modern solutions to support this ancient ritual. Grundfos is proud to play a part.
For more case studies, go to: www.grundfos.co.uk
OTHER ARTICLES IN THIS SECTION