ARTICLE
Non-impact tightening solution
13 March 2019
Chicago Pneumatic's Bluetork Nutrunners offer an ergonomic and non-impact tightening solution for plant and wheel nuts from 450 to 900Nm.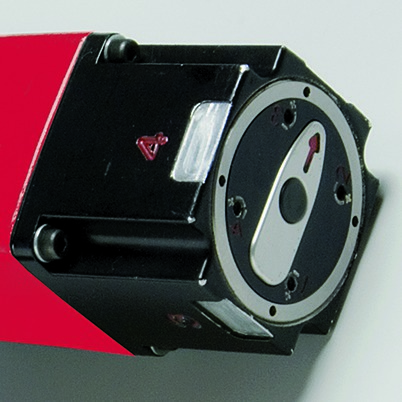 The nutrunners are available in four versions. The CP7600-4P, for example, has four torque settings in forward and reverse. Other versions can include an extended gearbox to reach deeper bolts.
BlueTork can tighten wheel nuts to a precise specification without using impact force. The tool has a shut-off nutrunner and provides high user-comfort. The tool uses continuous driving force, instead of impact force, so is quiet (79dBA), with vibration less than 2.5m/s.
These nutrunners enable operators easily to re-set torque for each use, providing accurate, precise tightening to the OEM's guidelines. The shut off valve controls the tightening process, while the torque reaction is taken by a reaction bar. The tool uses a dual motor setup which provides initial run-down at 100 rpm to quickly snug the nut, while the second motor rotates at 8 rpm to deliver the final specified torque.
OTHER ARTICLES IN THIS SECTION