ARTICLE
Pump manufacturer's role at Glastonbury
13 June 2019
The logistics of putting on an event the size of Glastonbury music festival is mind boggling and ensuring availability of sufficient clean water is just one aspect. Grundfos Pumps was pleased to advise the organiser about optimising its systems.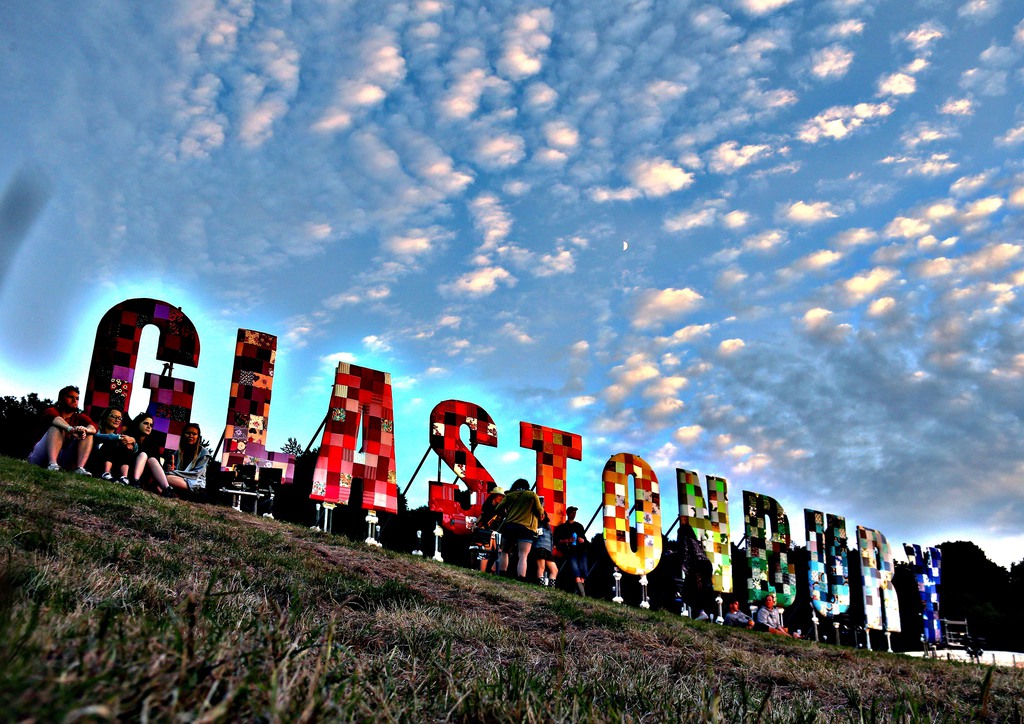 After a site survey, attention switched to improving the overall control and efficiency of the booster units. This is an important aspect as energy use and sustainability are high on Glastonbury's agenda. Offering a bespoke solution, Grundfos put forward several suggestions. These involved the upgrade of pump motors to more energy efficient versions, incorporation of a new precision dosing system, and a remote monitoring system that would mean a significant improvement in data exchange.
The new Grundfos remote monitoring system means that all aspects of the network can be accessed and interrogated 24/7, with an instant inbuilt alarm to advise of any issues.
Grundfos Pumps will not feature on the Pyramid Stage or be listed on a programme, but the company is proud to be playing a small role in delivering an important, if rather taken for granted element of the event – water.
OTHER ARTICLES IN THIS SECTION