ARTICLE
Contains spills and fire water
14 January 2014
Darcy Spillcare Manufacture has launched an environmental management system to contain spills and firewater on site for safe disposal later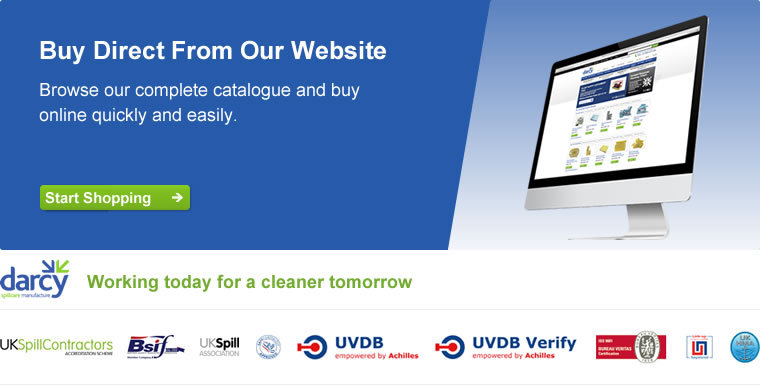 Draintector is already installed at a host of sites across the UK. It can be operated manually on-site via a control panel or a handheld controller, off site via GSM or automatically linked to monitors such as PH or a fire alarm system.
The system seals drains within seconds and retains spillages or firewater. It tells you it is sealed and automatically tests itself monthly or weekly.
Draintector with Watchdog (an automated monitoring system) gives peace of mind that the Draintector is always primed. Watchdog automatically tests both the control panel and the in-drain closure system without having to access the manhole. Ready state is reported to the user via GSM or at the panel.
The Watchdog testing and reporting system helps meet the requirements of ISO14001.
OTHER ARTICLES IN THIS SECTION