ARTICLE
It's just a Wall …Isn't it?
12 January 2014
The trend to use composite panel walls in modern warehouse construction offers many advantages to stakeholders, even in firewall applications. But Adrian Smith, MD of the Firewall Division and Chief Technical Officer of ISD Solutions, a specialist in warehouse and firewall construction, warns poor awareness of product and installation standards may put stakeholders at risk.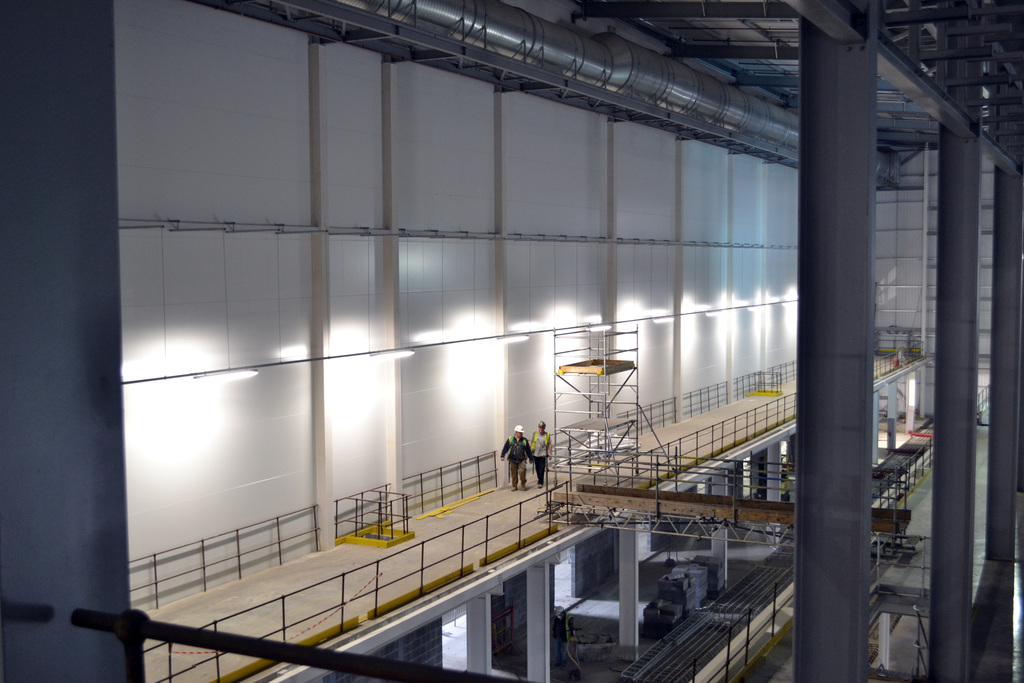 ISD says evidence suggests that some developers are unwittingly using materials that do not have LPS108 accreditation. More worryingly, it believes that up to 90% of warehouses have firewalls and compartmentation that may fail in a real incident.
The Loss Prevention Certification Board provides certification for passive fire resistant construction products including composite panels. This should make it straightforward for architects, engineers and other specifiers to select products that conform to relevant Loss Prevention Standards (LPS) and which will perform, as required, in a warehouse environment. By selecting an LPS 1500 approved company, you can be sure that installers are appropriately trained and have the necessary expertise to design and install products that deliver your project's fire protection requirements.
OTHER ARTICLES IN THIS SECTION