ARTICLE
Software for those at the sharp end
24 September 2014
In the past couple of decades, CMMS (Computerised Maintenance Management Systems) have evolved by encompassing advances in management systems, processes and technology, creating a dedicated maintenance management tool that thinks ahead.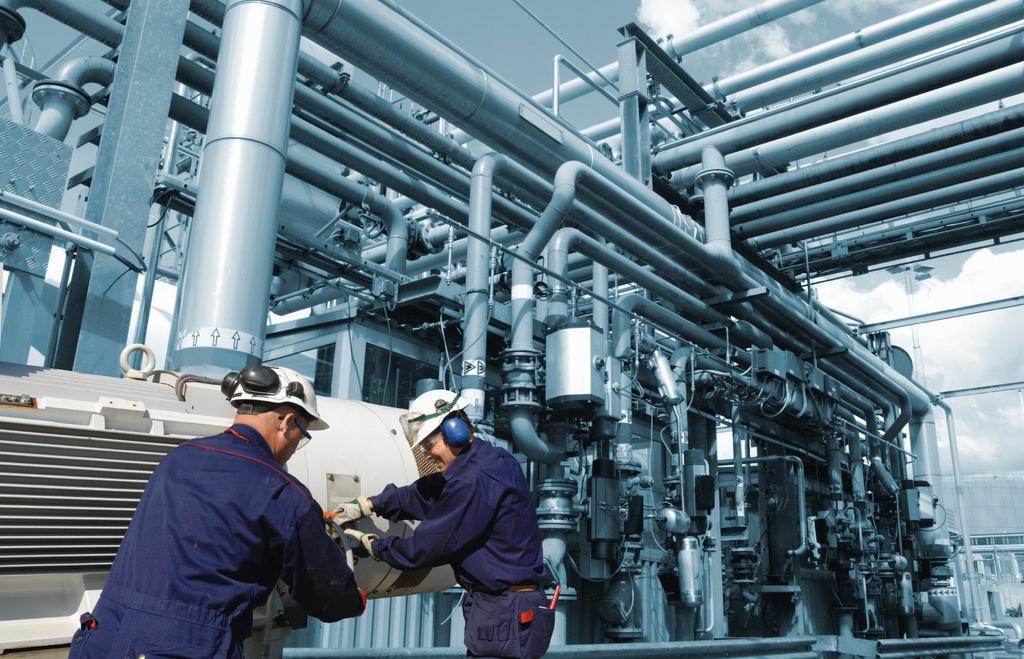 Whilst acknowledging that ERP is useful, Idhammar believes that its characteristics have been developed with bean counters in mind. Plant and maintenance managers, of course, are not bean counters. They are the people who are charged with the responsibility of keeping production flowing and improving efficiency where possible. Idhammar's CMMS software is specifically designed for those plant and maintenance managers working at the sharp end.
CMMS isn't reactive, though it is designed to react quickly. Its main strength lies in the fact that it's proactive. By putting data capture to best use, it predicts problems, puts preventative maintenance and service routines into place, ensuring that the necessary parts and spares are on hand as and when required.
OTHER ARTICLES IN THIS SECTION