ARTICLE
Inadequate forklift inspections compromising safety, warns RTITB
22 November 2017
Research carried out by RTITB in 2016 showed that 65% of forklift operators didn't know how to correctly conduct the driving and braking pre-use check, 49% did not know how to check the operators seat properly and 48% were unaware how to suitably check the mast.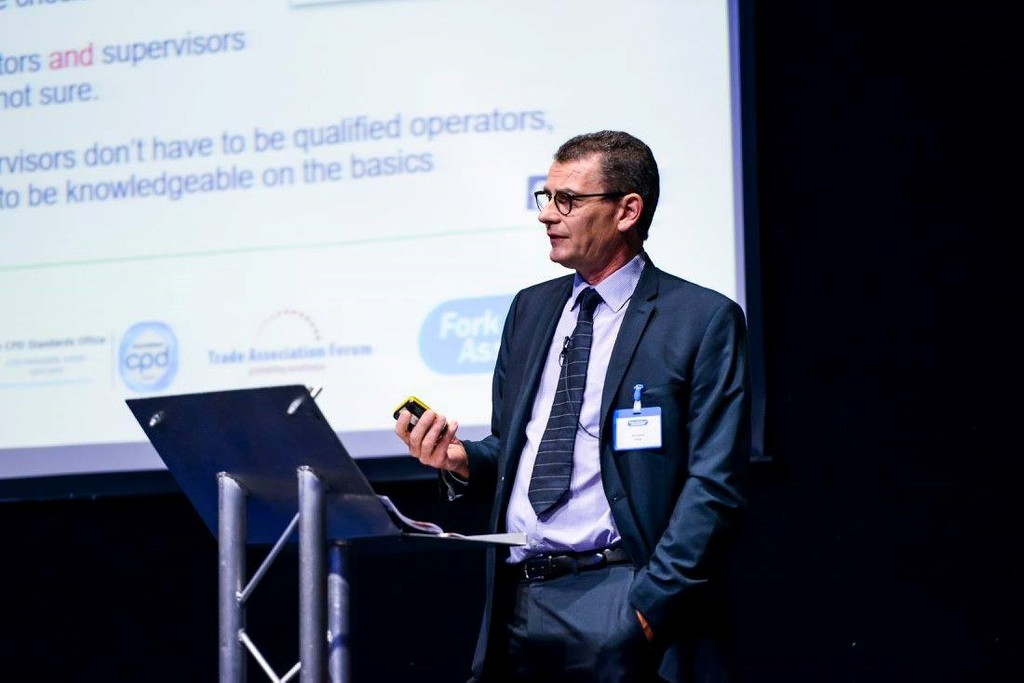 Nick Welch, technical director for workplace transport training accrediting body, RTITB, says: "Every forklift truck operation should begin with a pre-use inspection. However, these checks are often conducted incorrectly, or overlooked completely. This poses a serious safety risk both to lift truck operators and others around them.
"Compared to efficiency or practical driving skills, pre-use inspection is the area in which drivers are performing most poorly. To improve safety and reduce risk, employers must deliver training that ensures operators are skilled and competent to inspect the equipment. Supervisors should also ensure that pre-use inspections are taking place, and highlight their importance in everyday operations."
Despite the quality or age of the equipment, and even if it has been checked by another operator that day, operators should never assume that a forklift truck is safe and ready to operate. The pre-use inspection helps to identify any mechanical failures or potential problems, and each component checked is vital to the safety of the operator, and the operation.
Speaking at the 2017 FLTA National Fork Lift Safety Conference, Welch explained that damage or wear can occur at any time during use, making a lift truck unsafe to operate. However, UK Health & Safety Executive (HSE) statistics, show that more than 18% of occurring lift truck incidents could have been avoided with correctly conducted pre-use inspections.
"Forklift operation is a skilled job that requires specific training. There must always be an element of human responsibility," he said in his presentation 'Appearance isn't everything', which explored the importance of pre-use inspections and how employers can effectively manage this with their operators.
Welch also explained that pre-use inspections are not just an important safety procedure. Many operators do not realise that by neglecting to carry out an inspection, they may be breaking the law, by failing in their duty of care to themselves and to others. Inspections must also be properly recorded, using a Pre-Use Inspection Sheet, for example, to report any defects or for use in case of an incident investigation.
When it comes to improving safety, it is always best for employers to be proactive, rather than reactive," continues Welch: "We believe that with quality training, operators will better understand how to carry out pre-use inspections, appreciate their importance, and become more vigilant in conducting them, reducing the risk of incidents."
OTHER ARTICLES IN THIS SECTION