ARTICLE
D-handle wrenches
13 July 2016
Completing its industrial maintenance range, Chicago Pneumatic has launched two new straight impact wrenches with D-handle. The new robust CP6763-D18D ¾in and CP6773-D18D 1in wrenches were previously available in pistol version only; the straight version with D-handle to gives users more flexibility and choice.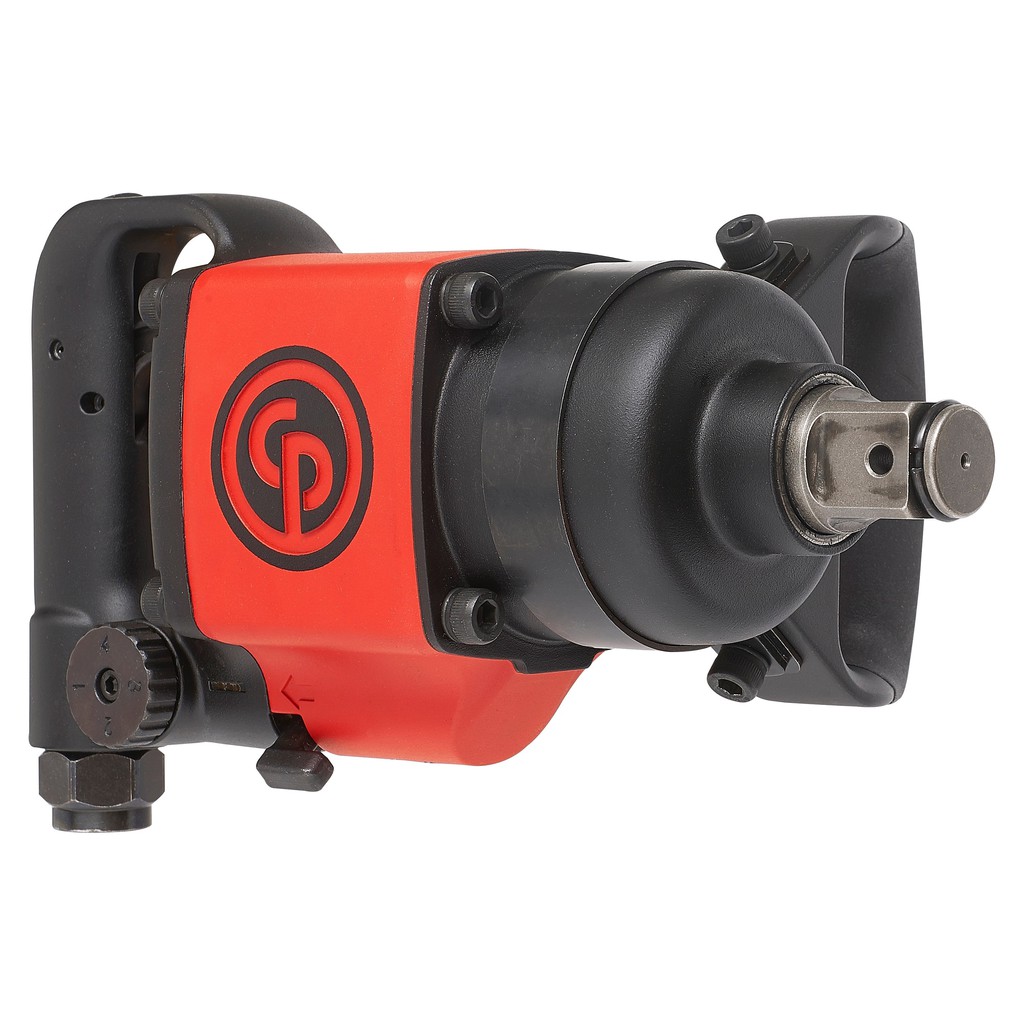 There are now four impact wrenches in the range and they deliver the best value for money in this class of products, additionally the ¾in straight impact wrench is one of only a few products on the market with a D-handle.
These rugged pneumatic tools offer maintenance, repair and operations (MRO) users in metal fabrication, oil and gas, heavy machinery, petrochemical, mining and minerals processing and other heavy industries, exceptional performance and excellent ergonomics for optimum safety and user comfort.
The CP67X3-D18D impact wrenches have high strength and durability thanks to their steel motor and metal power setting and housing. A steel clutch housing and aluminum motor housing make them rugged, providing high reliability in the harshest uses.
Features such as an ergonomic grip and power setting that is accessible from both sides, as well as a comfortable side handle make the tools easy to use and carry around. In addition, they include a hole and a ring retaining system for improved safety and flexibility.
OTHER ARTICLES IN THIS SECTION