ARTICLE
Rivet squeezers and hammers
09 October 2019
Chicago Pneumatic has launched a series of rivet squeezers and hammers for the industrial, MRO and aerospace markets.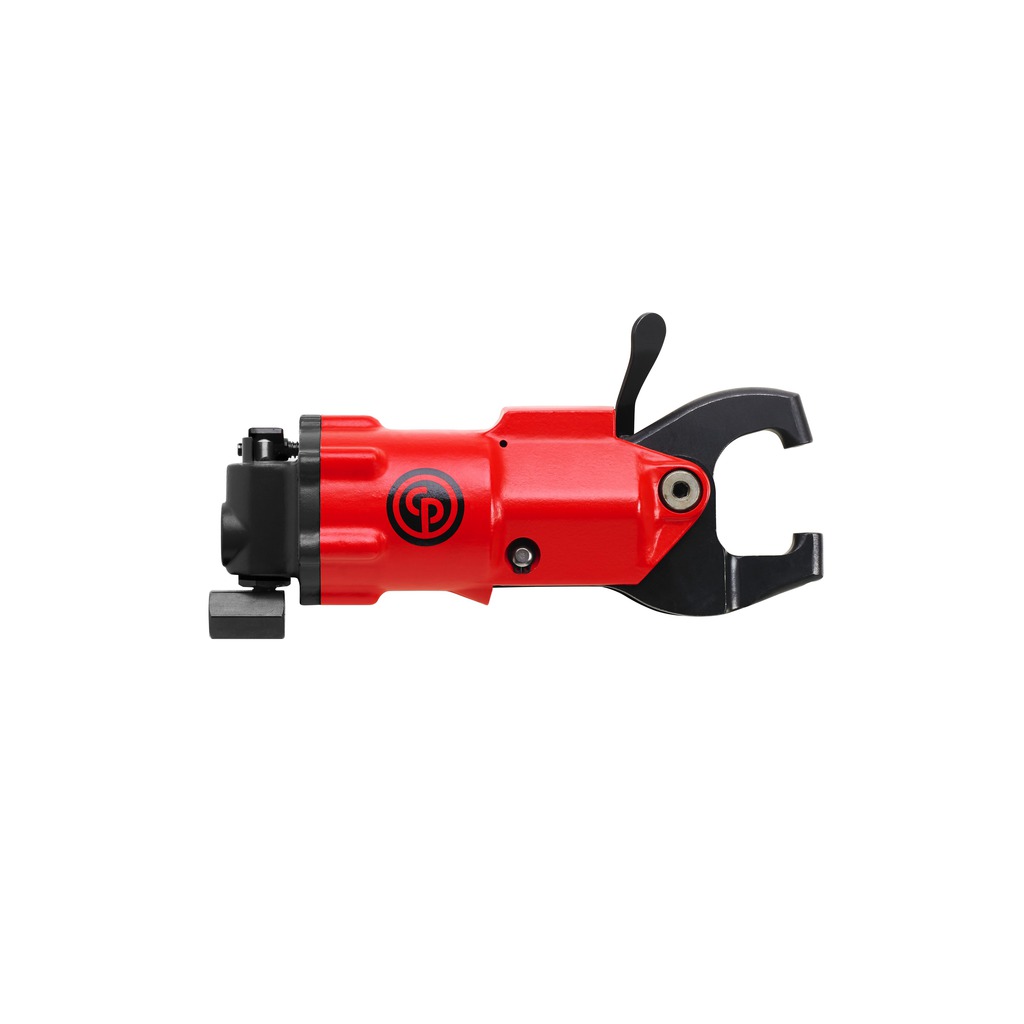 The CP42 series comprises ergonomic squeezers and lightweight rivet hammers, with six model of squeezers covering the most frequently used rivets. With a sound levels of 72dB and vibration of less than 2.5m/s², they are designed for operator comfort and safety.
A rotating swivel air inlet provides extra flexibility, enabling the tool to be placed easily in the required position. Engineers have a choice of sizes and either C-jaws or Alligator jaws to best fit the application and provide optimal access. These powerful forged steel jaws offer durability and cover most types of rivets to 3/16in (4.76 mm) within 3in (76mm) from an edge.
There are also seven models of compact rivet hammers in the series, from just 1kg. These are available in a wide range from 1X for the smallest rivets up to 9X for the larger rivets. A teasing trigger allows users to deliver the right amount of power and they can handle all aluminium rivets to 3/8in (9.53mm). When used together with the Chicago Pneumatic bucking bar, they are said to provide excellent ergonomics, so engineers can complete the task quickly and safely.
OTHER ARTICLES IN THIS SECTION