ARTICLE
Pneumatic grinders
19 July 2017
Chicago Pneumatics says typically the maintenance intervals for most electric grinders is between 60 and 120h of trigger time, after which brushes need to be replaced. Maintenance intervals are measured at up to 200h for professional grade tools and 2000h for Industrial grade tools.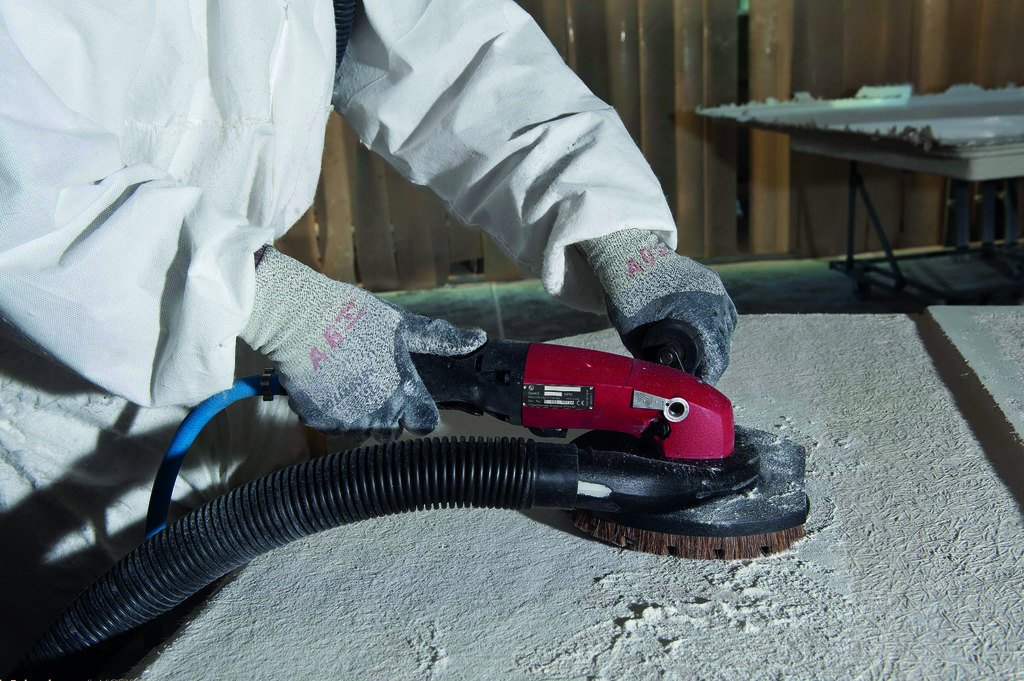 The CP3850 Grinder (7in and 9in models) offers users increased productivity with its powerful 2.8hp governed motor that delivers maximum torque close to the free speed of the tool. This prevents over speed and reduces air consumption. Chicago Pneumatics says a skilled operator can obtain up to 220% more power than with an ungoverned motor.
Another example for smaller applications is the CP75 Series for 4, 4.5 and 5in 'composite' body angle grinder. It has 1.1hp governed motor with aluminum head that is robust and one of the most powerful angle grinders on the market. With high-quality bevel gears and durable design, it provides 1000h between maintenance and is suitable for cutting, surface preparation, weld seam removal and frame grinding.
OTHER ARTICLES IN THIS SECTION