ARTICLE
Data logging proves a point
28 January 2019
Data logging has helped an architectural joinery company determine its compressor's air use and shown the savings possible using a new variable speed unit.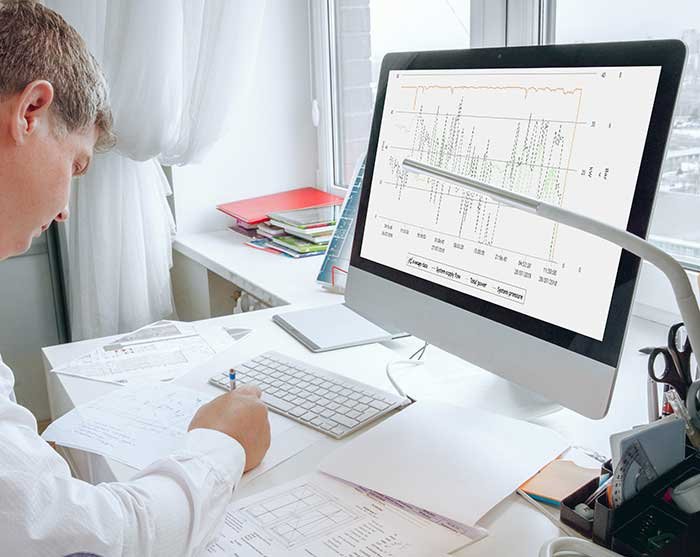 Products from the Yorkshire-based joinery company include doors and door-sets, wall panelling and bespoke joinery, and are often specified for hospitals, schools, hotels and high quality office developments.
The company's old 45kW compressor which was being used to drive a variety of large woodworking machine tools and CNC machines, had broken down and was not going to be an economical repair. Although a 15kW stand-by compressor was available, Steve Bradbury, Thorite's capital equipment sales engineer, was convinced that significant savings could be made with a new compressor.
He explains: "This company has been a Thorite customer for quite a few years. We started to discuss new compressors when the old one broke down together with the installation of a new compressed air ring main in the new factory extension. During a meeting last year, I suggested data-logging the 15kW compressor over a period of time to determine air usage. With the data-logging completed we were able to show that by installing a new 22kW variable speed Hydrovane HV22RS compressor we could reduce energy costs by £1180 per year and still have room for expansion."
The new compressor was installed earlier this year and the company has chosen Thorite's ten-year service contract to ensure that its new compressor continues to run at peak performance throughout its lifetime.
OTHER ARTICLES IN THIS SECTION